Guatemala – President Otto Pérez Molina from Guatemala, has repeatedly stated that he is not going to voluntarily resign from his charge, despite calls from all the country and Central American for him to do so. The Guatemalan President confirmed that he will continue to govern the country of 15 million people. He also said on Sunday that he will let the legal process for a corruption scandal that involves him, to go on its course.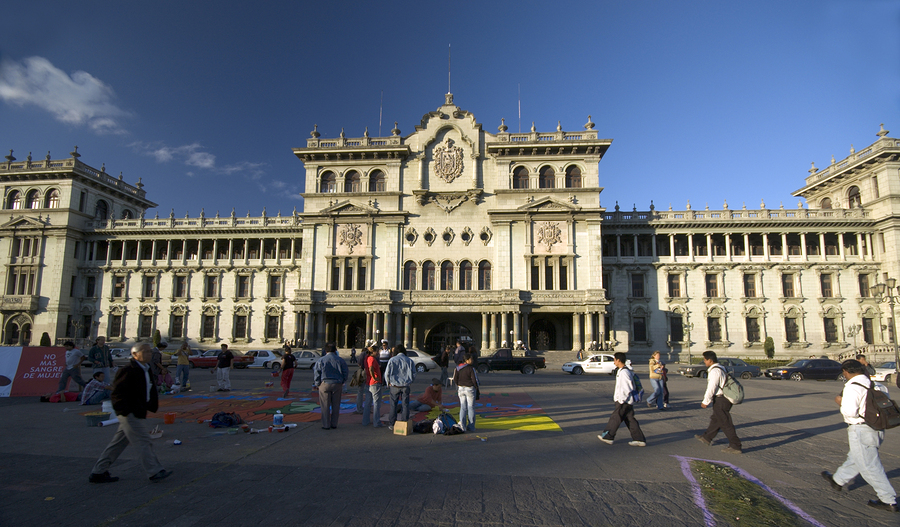 Pérez Molina, 64, has been accused of leading a corruption scheme. U.N. investigating commission, CICIG and Guatemala's attorney general said there is evidence the President and others close to his administration, which includes ex-Vice President Roxana Baldetti, accepted bribes in exchange for reducing or eliminating taxes to companies or individuals who were looking to import products into Guatemala.
"I categorically deny and reject the accusation that I was involved (in a corruption scheme) and having received any money from that customs fraud scheme," the President stated.
For ex-Vice president Baldetti, things didn't turn out that well. Baldetti, 53, was detained on Friday and accused of being involved in the corruption scheme. She has denied involvement repeatedly. Baldetti resigned in May, shortly after the scandal rose and the CICIG and attorney general's office announced the first conclusions of their investigations.
Other ministers, vice ministers, commissioners, public agents, who have not been directly implicated in the scandal, have already resigned, allegedly because they can't trust no longer in Pérez Molina and don't want to be part of a corrupt government.
There has been protests all over the country, and surprisingly along Central America, demanding the President's resignation since April. Dozens of people gathered Sunday evening outside the presidential residence screaming in protest "Otto Pérez, get out!", "Guatemala doesn't want you anymore."
However, as mentioned before, the Guatemalan President has confirmed once again he has no intentions of resigning.
Guatemala is expected to hold presidential elections in September 6.
Source: New York Times