According to a study published by the journal Nature Climate Change, hurricanes or tropical cyclones will have higher intensity as the planet continues to warm up. The researchers found a new model that may predict the frequency and intensity of rare super storms dubbed "grey swans".
According to the abstract of the study, 'grey swan' tropical cyclones are defined as "high-impact storms that would not be predicted based on history but may be foreseeable using physical knowledge together with historical data."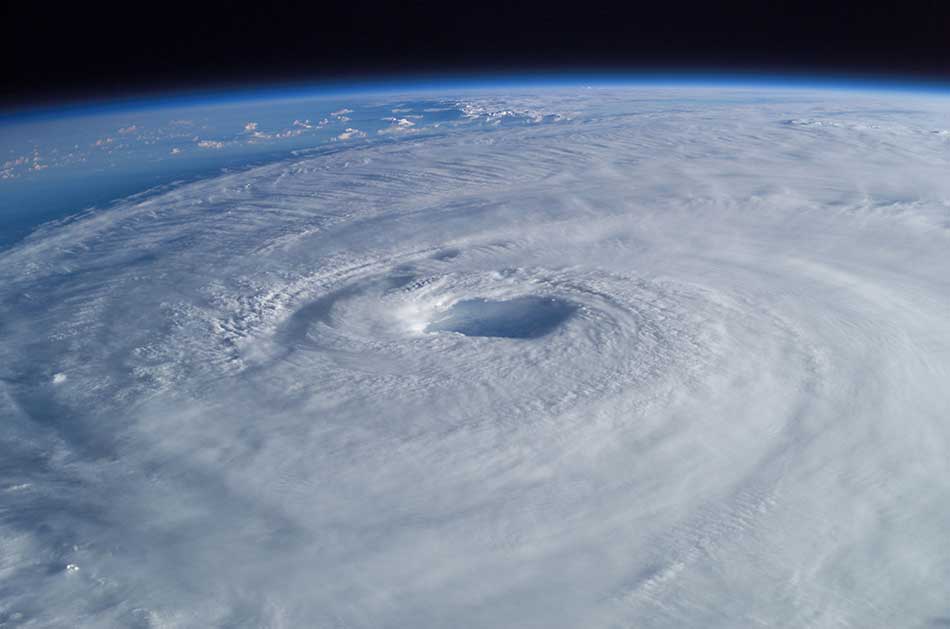 Neither Hurricane Katrina nor Sandy qualifies to be grey swans for they were catastrophic events that were predicted years ago by the researchers based on the context of historical records of the storms in New York and New Orleans.
With a climatological hydrodynamic method, Ning Lin of Princeton University and Kerry Emanuel from the MIT focused on three coastal regions that are in major risk to be hit by grey swans: Cairns in northeast Australia, Tampa in south Florida, and Dubai in United Arab Emirates.
If grey swan tropical cyclones strike these regions, they can generate storm surges of about 6 meters, 5.7 meters and 4 meters, respectively, with a once in 10,000 year probability.
The potentially high risk found on the Persian Gulf is surprising as tropical cyclones have never been recorded in this area. Moreover, although the probabilities are not very high, researchers believe that they will increase as climate change continues to progress.
How real is the risk in Tampa?
There is a broad continental shelf in the west coast of Florida which makes Tampa vulnerable to large storms and flooding. This is not news for anyone. Tampa Bay was already hit by a major hurricane in 1921 which resulted in 10-11-foot storm surges. Long before that, in 1848 a storm recorded surges as high as 15 feet.
The study generated 2.100 possible hurricane scenarios in the Tampa Bay area using the current climate conditions. However, scientists affirmed that due to climate change, these possibilities will increase.
In a scenario of normal absolute greenhouse gas emissions, the risk of a large storm drops from one every 10,000 years today, to about one every 2,100 years by mid-century, and one every 1,600 years by 2100.
"That means that the likelihood of such a storm in any given year will be between around four and 14 times higher at the end of the century than it is today," Lin said.
Source: Nature Climate Change