New York – Steven Spielberg spoke to The Associated Press and said that superheroes movies will not last forever, for the genre will die like the cowboy movies. He proves his opinions by getting involved in different genres, such as the Cold War, with his new movie "Bridge of Spies".
"We were around when the Western died and there will be a time when the superhero movie goes the way of the Western. It doesn't mean there won't be another occasion where the Western comes back and the superhero movie someday returns," Spielberg said in a press tour of his movie "Bridge of Spies".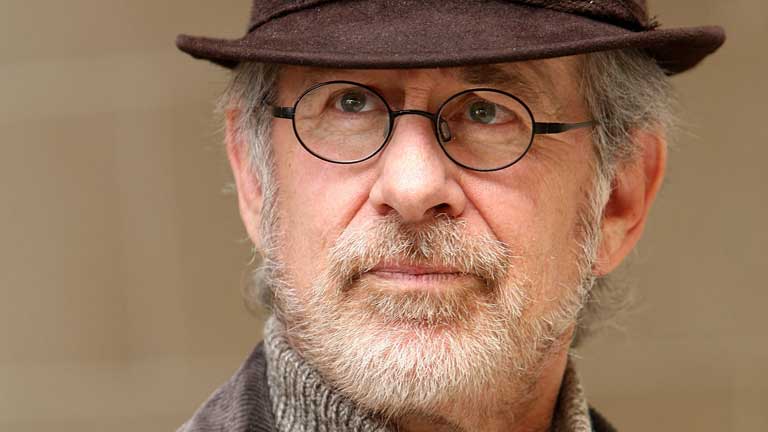 "Of course, right now the superhero movie is alive and thriving. I'm only saying that these cycles have a finite time in popular culture. There will come a day when the mythological stories are supplanted by some other genre that possibly some young filmmaker is just thinking about discovering for all of us."
More movies to come from Spielberg
After being away for almost three years since his movie Lincoln (2012), Bridge of Spies will be released on October 16th and promises to be a record breaking. Tom Hanks stars as James Donovan, a lawyer, hired by the CIA, who has the mission to rescue a spy pilot downed in the Soviet Union the CIA recruited to rescue.
As Spielberg says, there will not be any more gaps like the last one for a while. Now that he has plenty of time to dedicate to his creative work, the director is currently editing his next film Roald Dahl's "The BFG," and is in preproduction on "Ready Player One".
More superheroes movies to come
Spielberg's opinions seem to not be taken into account by Marvel and the Warner Brothers. There are several superheroe movies to be released in 2016.
For instance, Deadpool will be on the big screen by February 12th, 2016, Batman vs Superman: Dawn of Justice by March 25th, and Captain America: Civil War by May 6th. Almost three months later, on August 5th, Suicide Squad will be released.
Fantastic Four 2, Wonder Woman, an untitled Spider Man film, Thor: Ragnarok, and Justice League Part One will be also up by 2017.
Source: Associated Press