Washington – The pharmaceutical company AstraZeneca (NYSE:AZN) has seen its efforts rewarded when as a result of a large-scale trial involving more than 21,000 patients, the US Food and Drug Administration (FDA) has given them its approval for longer-term use of its blood thinner Brilinta (Ticagrelor) in patients with a history of heart attacks.
Thanks to the FDA approval a new dose of Brilinta 60 mg can now be used for the treatment of patients beyond the first year to prevent blood clots that can cause heart attacks, strokes, and deaths. This is expected to double the amount of people eligible for the medicine and boost the company's prospects in about $3.5 billion per year.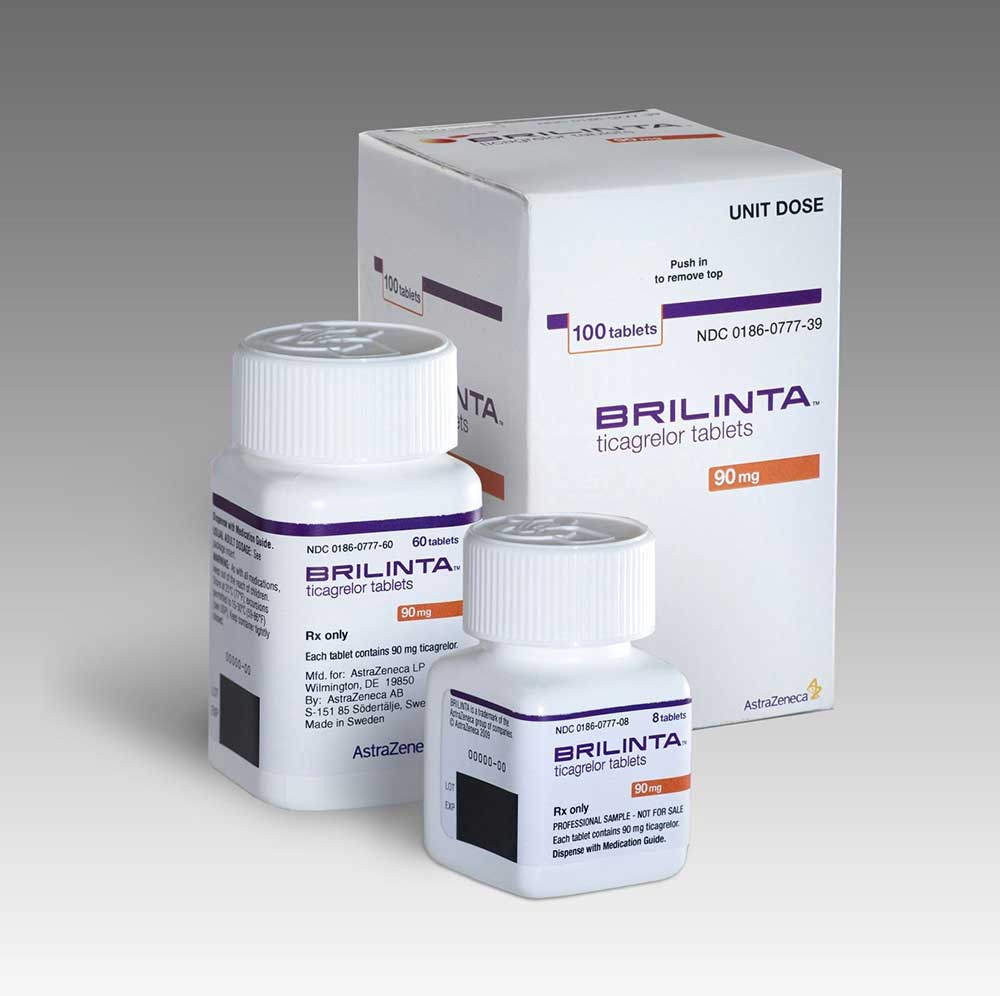 "Today's approval provides an important new treatment option and underscores the role BRILINTA can play in reducing the risk of a subsequent cardiovascular event for patients both in the acute setting and in the longer term" said Elisabeth Björk, Vice President at AstraZeneca.
The FDA approved BRILINTA under FDA Priority Review, the designation granted to medicines that the FDA considers having the potential to provide significant improvements in the treatment, prevention or diagnosis of diseases. Along with PEGASUS and PLATO trials, now nearly 40,000 patients have been studied with BRILINTA. It is now approved in over 100 countries and at the American Heart Association it is preferred over clopidogrel for NSTE-ACS patients.
The new BRILINTA 60mg tablet will be available in pharmacies by the end of September 2015 according to AstraZeneca information and it is estimated its sales could reach $3.5 billion by 2023.
Source:  AstraZeneca