El Cerrito, California – Vincent Gammill, a 69-year-old man was arrested for prescribing phony pills, expired prescription drugs and bags of dirt to cancer patients, claiming he was a trained oncologist.
Fern, a 49-year-old woman from Thousand Oaks, California, was the first person to call the authorities. She has been fighting breast cancer for seven years. Trying to find alternative treatments for her condition, Fern found Gammill's website and drove 300 miles to meet him. She spent two days with him and paid him $2,000 and in return he prescribed her a bag of dirt and other fake drugs for her cancer condition. Fern also reported how the fake doctor told her to mix the ingredients prescribed in a frying-pan before putting the mixture into capsules for ingestion. After doing so, she claimed to have experienced a burning sensation in her stomach. Gammill told her that it was good, because that meant that the ingredients were working.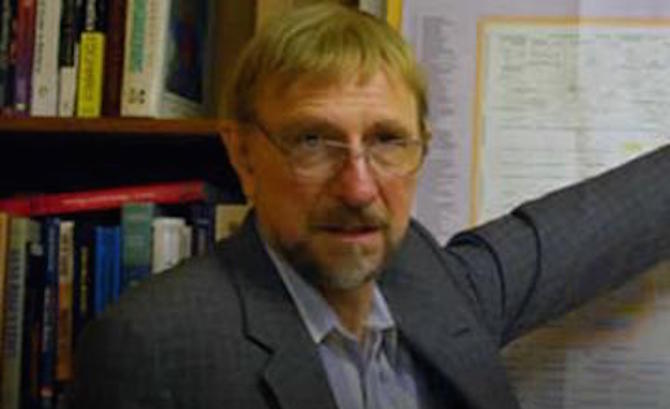 Officers found vials of liquid, expired drugs, various powders, empty capsules, and bags of dirt in both Gammill's home and office. They also found bottled labeled "poison" and "corrosive" together with lab equipment in his office and home, along with several Mexican and Russian prescription drugs, steroids, morphine, Ambien, and about 25,000 other pills.
Vincent Gammill operated a website and business under the name, Natural Oncology Institute, Inc. Police investigators did not see anything to indicate the man had any formal medical training or was certified to offer such medical services.
Gammill is already booked into the Contra Costa County jail and will be appearing in the Ventura County Superior Court on August 31.