Jep Robertson of the hit reality show Duck Dynasty has revealed that he was sexually molested as a child. In an interview with Entertainment Tonight, Robertson says the abuse started when he was six-years old at the hands of an older girl on the school bus.
Robertson, 37, offers more details about this part of his life in his upcoming book, The Good, the Bad, and the Grace of God: What Honesty and Pain Taught Us About Faith, Family, and Forgiveness, a book he co-wrote with his wife, Jessica.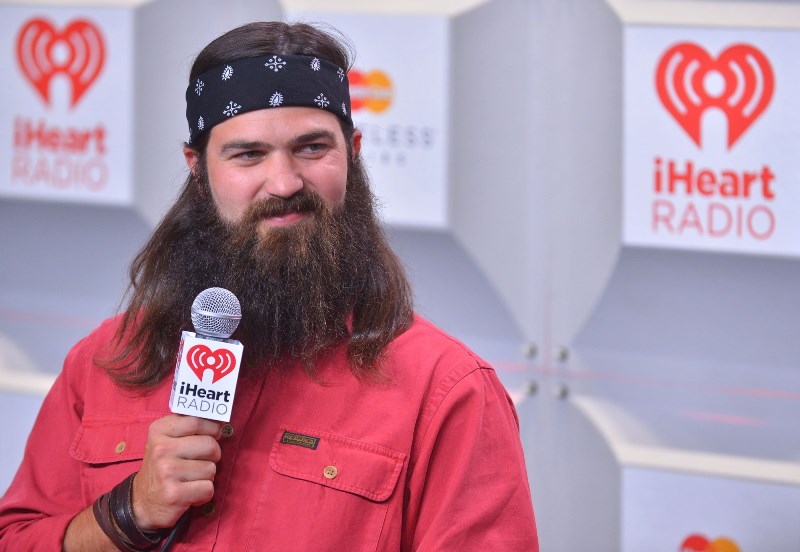 In the interview, Robertson explains that at the time, grade school students and high school students rose on the same bus, putting him on the same bus as his abuser. "There was an older girl that was just real mean," Robertson says, adding, "It was a lot of things that took place – scary stuff. It was tough." Robertson believes that the girl "was just terribly abused herself."
Robertson shares more details of the abuse in a chapter of his book called The School Bus. He writes that he and his abuser had a friendly relationship at first, describing her as a "motherly figure." However, her behavior started to become strange and eventually became inappropriate to the point of molestation. "I didn't know what was going on, but I knew something wasn't right," Robertson writes.
In the interview with Entertainment Tonight, Robertson says he stayed home from school some days because of the abuse, and that he kept it a secret for many years. He believes the events affected him, but not necessarily in a bad way. Robertson says, "I was really scared of girls and just women in general." He is now married and has four children, including three daughters, who he says have helped him get over the discomfort he feels around women.
Robertson's book is slated for release on June 23, while Duck Dynasty returns to A&E with new episodes on June 24 at 9:30 p.m.