Hanover – The networking specialist Ciena Corp. reported a net income rise for its fiscal third quarter 2015, even though it experienced low revenues of $602.9 million compared to analyst estimates of $629.60 million by Wall Street and the company itself.
The company's profit closed at 19 cents per share on July 31, and it experienced profits of 15 cents per share for the same quarter a year ago. This increases profits by a difference of $7.4 million in one year. Nevertheless revenues went down to $602.9 million, from $603.6 million in the year-ago period. Thomson Financial Network analysts had predicted revenue of $629.9 million, and Ciena projected revenue in the range of $610 million to $640 million.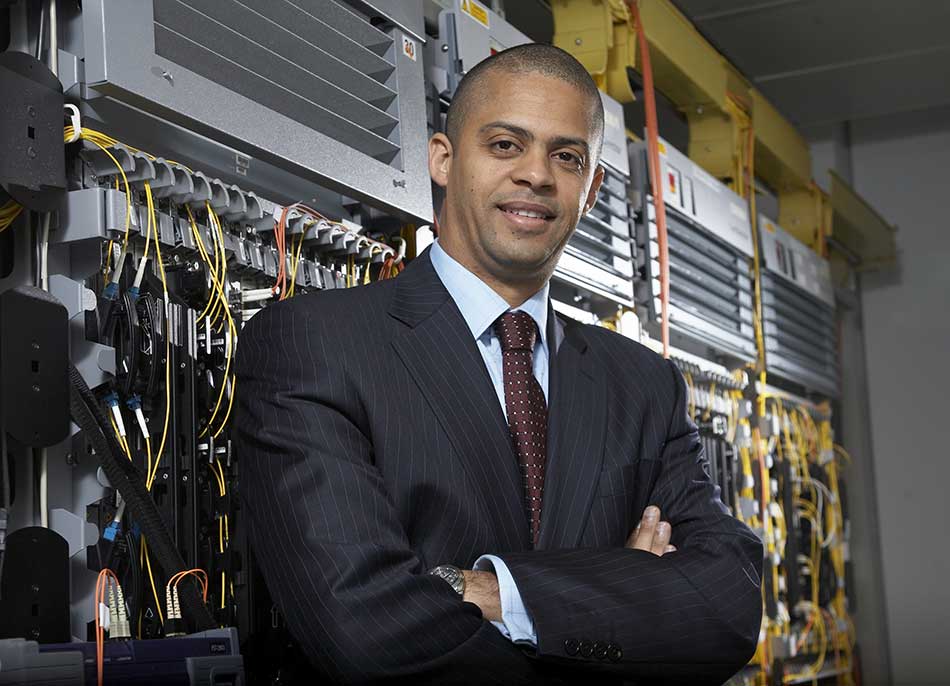 The higher-than-expected profits came despite work delays at several large North American carrier customers, CEO Gary B. Smith said. But they did not include Ciena's largest carrier customer, AT&T. Smith attributed the delays to specific business issues at the customers, like capital constraints.
Even so, Ciena appears decided to a successful fourth fiscal quarter 2015 with the recent acquisition of the networking company Cyan that allows now to forecast revenues in the range of $665 million to $700 million.
On Thursday, the company has announced Francois Locoh-Donou as its new Chief Operating Officer, who recently served as Senior Vice President for the networking giant. Locoh-Donou will maintain his previous responsibilities for research and development, product line management, supply chain and network integration functions, but now  he will be the responsible for Ciena's Global Field Organization including the global sales and services functions.
Source: Ciena Corporation