The Center for Disease Control and Prevention (CDC) announced on Friday, September 4, the launch of the campaign Prescription Drug Overdose: Prevention for States, to help create awareness and put an end to the prescription drug overdose epidemic. The program will invest $20 million in 16 states.
As part of the U.S. Department of Health and Human Services' Opioid Initiative, the Prevention for States program will approach the states of Arizona, California, Illinois, Kentucky, Nebraska, New Mexico, North Carolina, Ohio, Oklahoma, Oregon, Pennsylvania, Rhode Island, Tennessee, Utah, Vermont, and Wisconsin.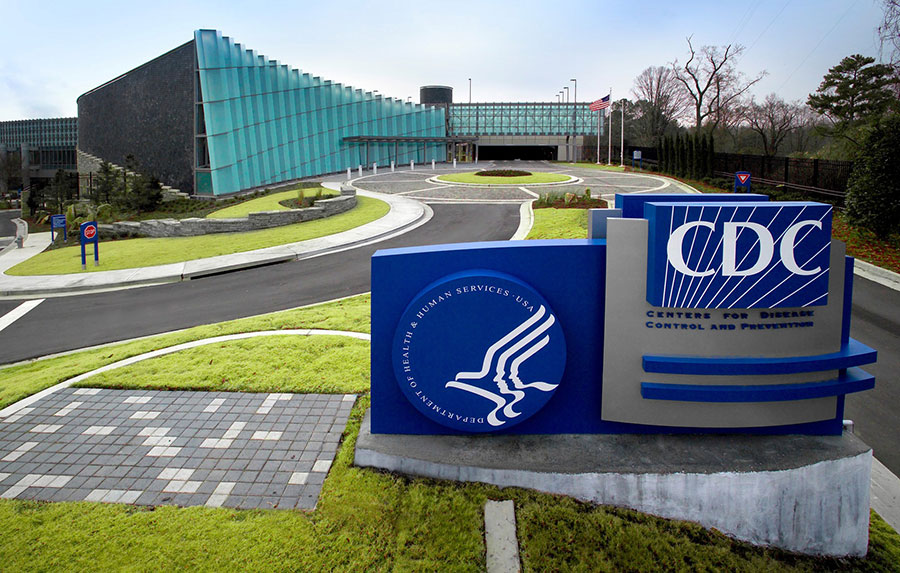 Among the objectives the program follows is to enhance prescription monitoring programs; educate providers and patients about the risk of prescription drug overdose; work with providers to help them make wise decisions when prescribing pain medication; and respond to new drug overdose issues through campaigns and surveillance systems.
Heroin overdose deaths have been on the rise, with more than 8,000 overdose deaths in 2013, so the program will also help to investigate the connection between prescription opioid abuse and heroin use and respond to the increase of these deaths.
The program will also award $750,000 up to $1 million annually to selected states, over the course of four years.
A real problem
According to CDC, overdose deaths involving prescription opioids have quadrupled in the U.S. since 1999. In 2013, nearly two million people abused these drugs, 16.000 died of overdoses, and almost 7,000 people were treated in emergency departments each day for it.
Many have been celebrities who have died of prescription drug overdose. Greg Giraldo, a Comedy Central favorite, died on September 29, 2012 at the age of 44. Brittany Murphy had the same fate in 2009 for "multiple drug intoxication". Oscar-winning actor Heath Ledger died in 2008 of an overdose of painkillers, sleeping pills, and anti-anxiety medication.
Less recently cases had been recorded in the celebrity field. Actress from "The Wizard of Oz", Judy Garland, died at the age of 47 for an incautious self-overdose of barbiturates. Although the death of Dorothy Dandridge remains a question if it was an accident or a suicide, the cause of  her death was  antidepressant Imipramine overdose.
Source: Centers for Disease Control and Prevention