Foxborough – Tom Brady took the field for the New England Patriots on Thursdays night, at a preseason game against the Green Bay Packers. Brady wrote on his Facebook page, "Good to be HOME! Helmet is on … I'll see you tonight Gillette Stadium!!!"
The unexpected move happened just a day after Brady faced off the NFL in federal court. The quarterback is battling against his suspension for his role in the team's Deflategate scandal.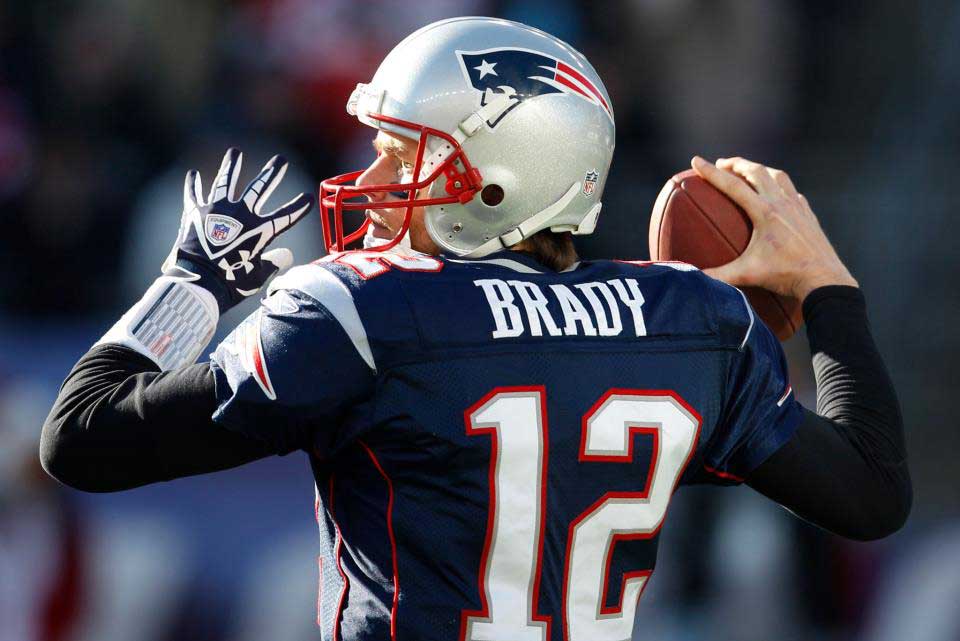 The Deflategate is a current controversy stemming from accusations that involves the New England Patriots manipulating footballs used in the American Football Conference Championship Game against the Indianapolis Colts on January 18, 2015. The league announced on May 11, 2015, that it would suspend Patriots quarterback Tom Brady for four games of the upcoming 2015 season for his alleged role in the scandal. After NFL commissioner Roger Goodell confirmed the suspension in an internal appeal, a federal court case on the matter is underway.
The court battle has been taking place in Manhattan during this week, so it was very surprising to see Brady step into the field at the team's Massachusetts game, particularly due to the fact that the quarterback doesn't usually play much during preseason games. For some, this is interpreted as a message to the league. Is coach Belichick trying to say that Brady is going to play since Week 1 after he got suspended?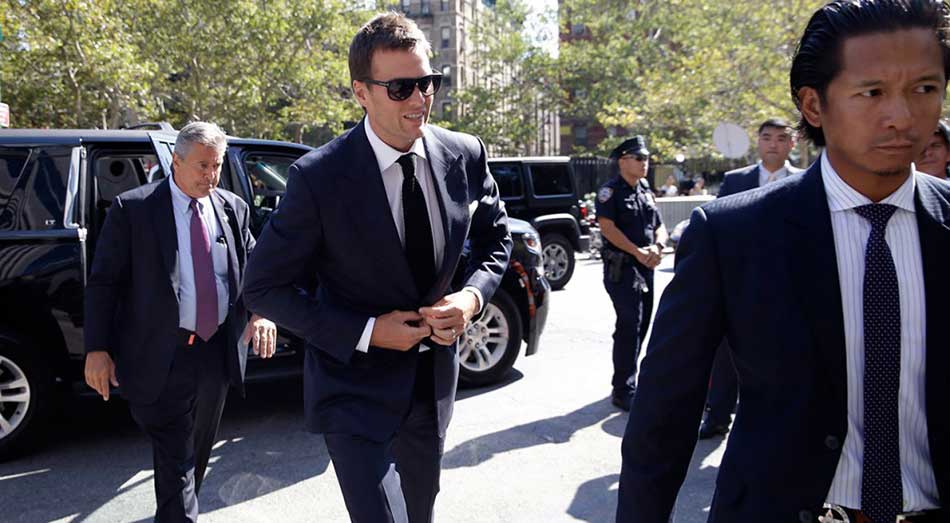 After the game, Brady left without addressing any comments to the press.
He is currently allowed to participate in trainings on field and play in preseason games. However, if his suspension is upheld in federal court, he will be forced to miss the first four games of the season.
The NFL regular season will begin on September 10 at Gillette Stadium at Foxborough, Massachusetts, with the Super Bowl champion New England Patriots against the Pittsburgh Steelers.
Source: USA Today