Dublin, Ireland – King Digital Entertainment Plc, the creator of major app hit Candy Crush Saga, announced a plunge of 9% in morning trading, Friday, after the company reported declining profit and revenue during the second quarter.
King Digital Entertainment is an interactive entertainment company for mobile devices. In the second quarter of this year, it showed a networth of 340 million monthly unique users. King has developed more than 200 exclusive games and offers games in over 200 countries and regions through its king.com and royalgames.com websites, Facebook, and mobile distribution platforms such as the Apple App Store, Google Play Store and Amazon Appstore. King also has game studios in Stockholm, Bucharest, Malmö, London, Barcelona, Berlin, Singapore, and Seattle, along with offices in San Francisco, Malta, Seoul, Tokyo and Shanghai.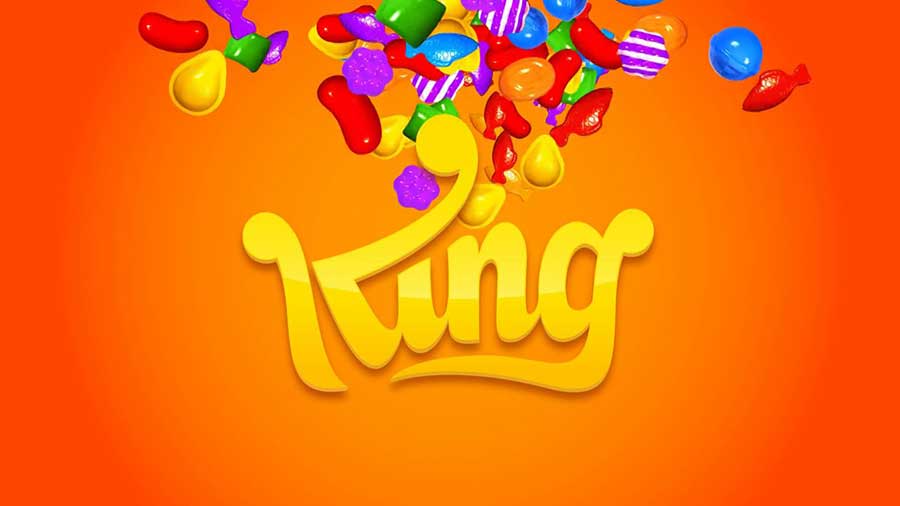 The company reported earnings of 49 cents a share, beating analyst estimates of 43 cents a share. However, King stated a 28% drop in its second quarter profit, due to lowered monthly unique users and a strong dollar that reduced (and continues to) sales outside the US.
King Digital has struggled to boost bookings, which is an indicator for future revenue, as it only began launching new games in the second semester of the year. Large bookings fell 13% to $529 million in June 30, when the second quarter ended. But still, this beat the average analysis which forecasted $513.1 million. In the quarter, 81% of gross bookings were from mobile users, meaning a 7% decline from last year. Moreover, King's monthly unique users (MUUs) fell 1% to 340 million in the second quarter.
"The sequential decrease in MUUs was reflected in both Web and mobile, but at a greater rate of decline on Web, which we believe is due to a continuing decline in overall Facebook desktop users," King Digital Entertainment said in a statement.
With King Digital earning 49 cents per share, it means that revenue fell 17.5 percent to $489.5 million. Nonetheless, analysts on average predicted the company to earn 43 cents per share on revenue of $490 million.
In the report released by the company, King CEO Riccardo Zacconi said, "Our second quarter 2015 gross bookings exceeded the high end of our guidance range and for the third consecutive quarter, Candy Crush Saga, Candy Crush Soda Saga and Farm Heroes Saga ranked within the top 10 grossing games in the Apple App Store and Google Play Store in the US.  These results reflect our execution on delivering new content and features in our franchise games and demonstrate the continued benefits from operating global mobile game franchises and the strength of their brands.  We are also pleased to have recently launched Paradise Bay, our first resource management game, and Scrubby Dubby Saga, our first game with a slider mechanic, and look forward to introducing these fresh games to our massive player base and to players around the globe."
Source: King Digital Entertainment