Details are emerging about "Batman vs. Superman," which is sure to be one of the most anticipated Hollywood blockbusters in recent memory.
Reports from earlier in the week unveil information about the plot and cast of a movie that will bring together two of the most popular superheroes of all time.
Ben Affleck and Henry Cavill will play the two lead roles. Affleck will play Batman and his alter ego Bruce Wayne, while Cavill takes on the part of Superman and his alter ago Clark Kent.
Of course, the most important detail is the release date of "Batman vs. Superman," which is set for March 25, 2016. Hopefully, eager fans can wait until then to see two of the greatest superheroes of all time square off.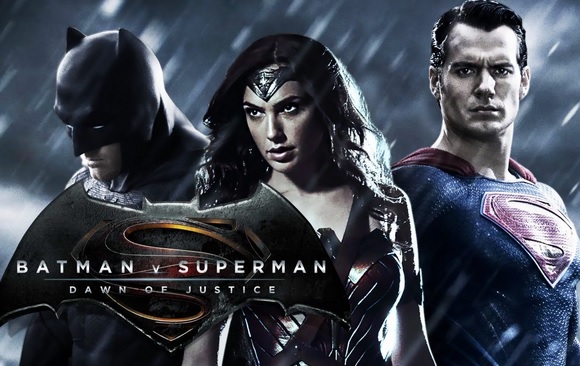 Accompanying them will be Jesse Eisenberg in the role of Lex Luthor and Jeremy Irons as Alfred, the butler of the Wayne family and Bruce's guardian and friend.
In addition to Cavill, reprising their roles from 2013's "Man of Steel" will be Amy Adams and Diane Lane as Lois Lane and Martha Kent, respectively, as well as Laurence Fishburne as Perry White.
Other superheroes slated to make an appearance include Aquaman, played by Jason Momoa, Wonder Woman, played by Gal Gadot, and The Flash, played by Ezra Miller.
The plot (spoiler alert) involves Batman criticizing Superman over fears that his super powers may prove harmful to the people of Gotham.
This brings the two superheroes into conflict with one another. However, as the two clash, a new threat is unveiled that may force the two to set their differences aside and team up in order to defeat it.
What this threat may be has not been released, leaving fans free to speculate wildly.
"Batman vs. Superman: Dawn of Justice" was written by Chris Terrio based on the screenplay by David S. Goyer. Zack Snyder directed the movie after previously directing "Man of Steel."