Kazakhstan – Andreas Mogensen is about to become the first Danish astronaut to go to space and visit a space station in low Earth orbit for a ten-day mission at the International Space Station (ISS). According to The Local Denmark, he is currently in Kazakhstan getting ready to leave.
Mogensen will be accompanied by Russian cosmonaut Sergei Volkov and Kazakhstan's cosmonaut Aydyn Aimbetov. They are expected to circle Earth more than 30 times before getting to ISS, a route that will take over 50 hours on the Soyuz TMA-18M spacecraft.
The team's mission will include testing the European Space Agency's (ESA) new Skinsuit, which was made to decrease the impact and negative effects of weightlessness on human body. Mogensen is responsible to carry out other 20 research projects and land two small satellites developed by Aalborg University to monitor ship traffic in the Arctic
Who is Mogensen?
Andreas Mogensen, married and father of one, holds a Master's in aeronautical engineering from Imperial College London and a doctorate in aerospace engineering from the University of Texas. In 2009, he was elected as a European Space Agency's astronaut and started his training.
"It's very difficult for me to imagine what it's actually going to be like once I get launched into space. I have a real difficulty imagining that, because it is such a unique experience," Mogensen said in a Google Hangout.
"I estimate that the risk is maybe one or two percent that something will go catastrophically wrong. There are risks when you put yourself on-board of a rocket, but the Soyuz is generally very robust and dependable, so I don't anticipate anything happening," he said when speaking to the Danish science site Videnskab.dk
The European Space Agency (ESA)
According to its website, the European Space Agency is "Europe´s getaway to space". The international organization with 22 Member States has the mission to shape the development of Europe's space capability and ensure that investment in space keeps on delivering benefits to Europe's citizens.
The ESA has several programs that help researchers find out more about the Earth, the Solar System and the Universe and develop satellite-based technologies and services. ESA also has the mission to inform the world about its contributions so they will also be broadcasting the launch beginning at 5:30am on Wednesday.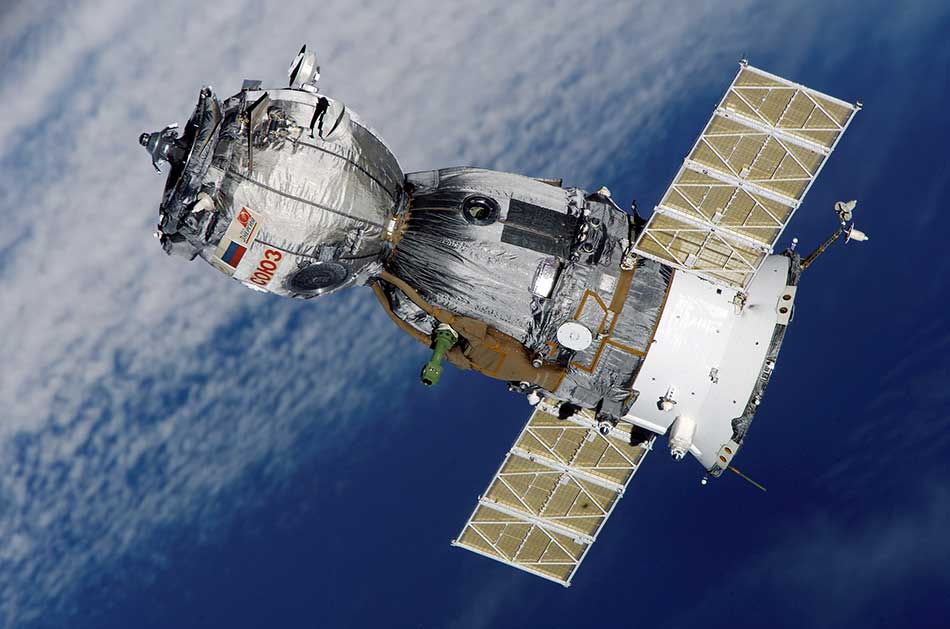 Source: European Space Agency's