Amazon.com, Inc. (NASDAQ : AMZN) shares surged 9.8 percent on Friday after the e-commerce company reported a surprise second-quarter profit and a 20% jump in revenue.
Last year's second quarter Amazon net sales went up to $19.34 billion. This year net sales rose to $23.18 billion in the second quarter. This represents a 20% increase in Amazon revenue which is better than expected. On the other hand, its shares rose $47.24, or 9.8 percent, to close at $529.42, giving the Seattle-based company a value of US$247,6 billion which compares with Wal-Mart's US$230,5 billion market capitalization. (A company's market value is calculated by multiplying the number of shares of stock it has in circulation by the current price of one share)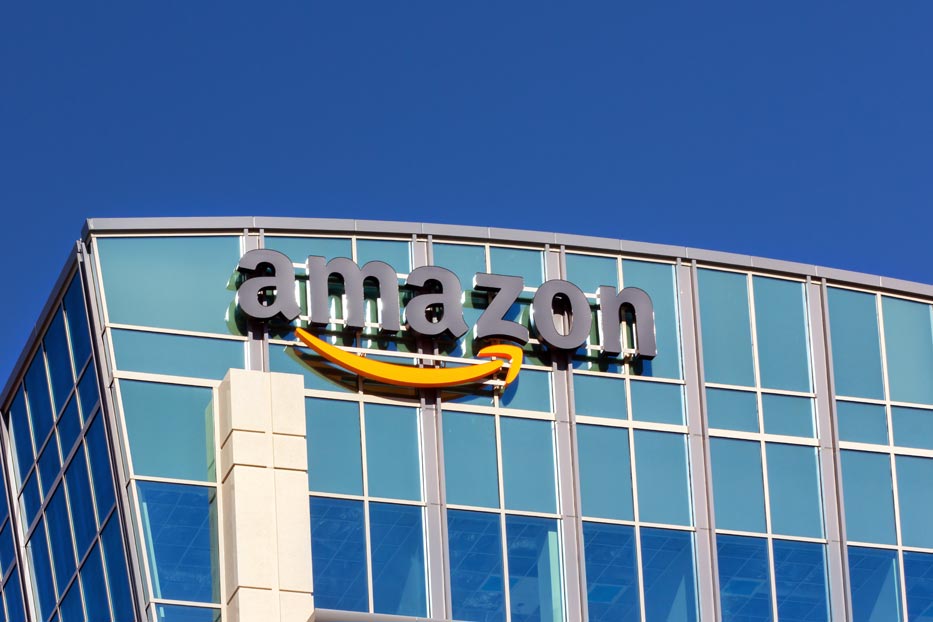 Investors were pleased with Amazon's ability to keep marketng and package delivery costs in  control while growing its revenue. Amazon credited the profit to continued strength of its cloud-computing business and strong revenue growth both domestically and abroad.
A variety of Amazon's units boosted results: its $99 annual Prime membership, third-party sellers, and its logistics and delivery capabilities, according to William Blair analyst Mark Miller, who said, "When it is good, it is great: particularly as the business shifted to higher growth across a matrix of operating segments, product categories, and geographies in the second quarter,"
Amazon has solidified its dominance in e-commerce, forcing its big-box rival to play catch-up. Walmart is investing heavily in its Web operations and developing its own online subscription service to compete with Amazon Prime. Amazon's market value has been steadily gaining on Wal-Mart's. Amazon was already up 55 per cent this year through Thursday's close, while Wal-Mart has slid 16 percent. However, Wal-Mart still dwarfs Amazon in terms of sales, with about five times its annual revenue.
Source: BLOOMBERG