The chicken wings fast food restaurant Wingstop has partnered up with Amazon to make even easier the food ordering process from each person's home.
From now on, every user of the Amazon's Echo can use Alexa to order their food at Wingstop as the company hopes to expand that same service in the future days. All that customers have to do is to link their Wingstop account to the Alexa app and say "Alexa, ask Wingstop to order wings." Then, the customers must explain how much wings they want, and it's done: the order will soon be ready for the person to pick it up at the nearest Wingstop or ask for delivery.
According to Stacey Peterson, the chief information officer at Wingstop, the vast majority of orders that this fast food place receives are made via phone calls. This is because 75% of Wingstops establishments nationwide are takeouts.
"While we have almost 20 percent of our orders coming through the digital channels, we still rely heavily on the phones. Like many restaurant brands, it is difficult to provide an excellent customer experience during peak times on the phone. As a result, we have been pursuing technology that enables ordering via voice commands," Peterson explained at an interview to CNBC this Tuesday.
Peterson also said that she hopes any user can order from Wingstop using their favorite tool from "mobile app, mobile web, Spanish websites, Facebook Messenger, Twitter and now from their Echo."
More and more Alexa's innovations
Until now, Alexa smart voice service was not able to offer food. Before, any user could preset a preferred order from Domino's or Pizza Hut and tell Alexa to ask for the food, but the system couldn't listen to any specific menu.
The only disadvantage of this new feature relies on the fact that the user cannot listen to any day offers (Alexa will provide the menus that Wingstop preselects). However, as this device keeps improving there is hope regarding an enhancing of this great innovation.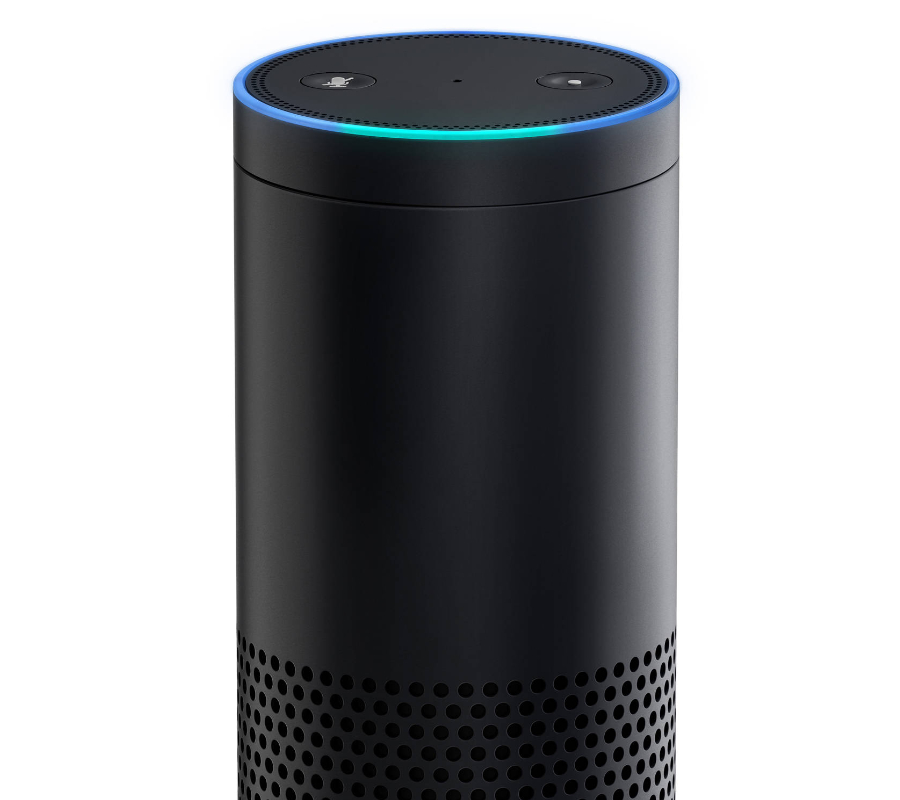 Alexa can also work along with all the variety of restaurants present in the Amazon Restaurant delivers. Now, anyone can order a meal with Alexa just saying "Alexa, order pizza from Amazon Restaurants," selecting their favorite option and answering the door to grab the delivered order (after paying the cost of the meal, of course).
Source: CNET