Researchers have found that air pollution created by wildfires may increase a person's risk of sudden and acute heart problems such as cardiac arrest. The smoke created by wildfires can be widespread and result in a large amount of people being exposed to potentially harmful particles that can be easily inhaled.
Dr. Anjali Haikerwal of the Department of Epidemiology and Preventative Medicine at Monash University in Australia led the study. Haikerwal explains that, "Finer particulate matter is present in extremely high concentration in smoke," adding that it's so harmful "due to the fact that they are little and conveniently inhaled."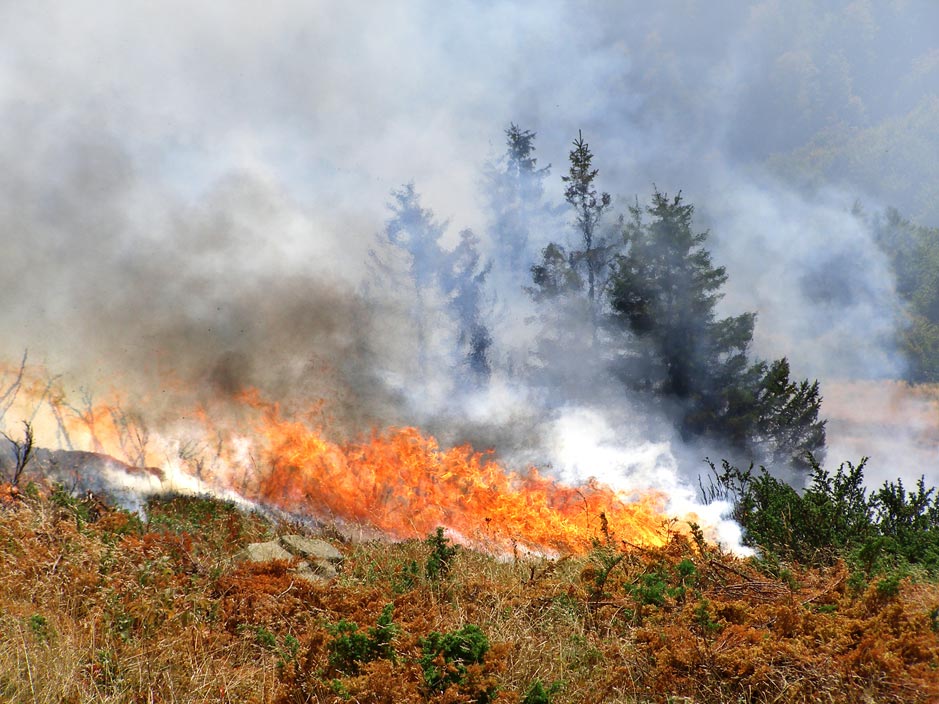 The particles from the study that Haikerwal is referring to are smaller than three thousandths of a millimeter in diameter, which is smaller than a speck of dust and not visible to the human eye. Thus, a person would have no way of knowing they are inhaling potentially harmful particles.
The correlation between wildfires and heart issues was found because of wildfires in the Australian state of Victoria in December 2006 and January 2007 that burned 2.4 million acres of land. Researchers were able to examine medical records of people over the age of 35 in metropolitan Melbourne and the rural areas of Victoria during the time of the fire.
During that time period, there were 457 out-of-hospital cardiac arrests, as well as 2,106 ER visits and 3,274 hospital admissions for coronary artery disease. These rates were significantly higher than those before the wildfires in Victoria.
It's important to keep in mind that this is merely an observational study. However, Haikerwal wants to reiterate that fine particles that are potentially harmful to one's cardiac health are more abundant in wildfire smoke than other forms of smoke and pollution. Haikerwal hopes that the results of this study will help influence public health in areas that are prone to wildfires.
Source: American Heart Association