Amazon.com, Inc. (NASDAQ: AMZN) says that Wednesday's "Prime Day" sale was so successful that the company plans on making it an annual event. "Prime Day" was connected to Amazon's 20th anniversary, and following weeks of promotion the result was huge sales and "hundreds of thousands" of new signups for Amazon's Prime loyalty program, which carries a cost of $99.
That's not to say that things went off without a hitch. Amazon claimed that "Prime Day" would consist of more sales than the holiday shopping season, but a strong contingent of consumers complained on social media and other formats about how limited the sales actually were.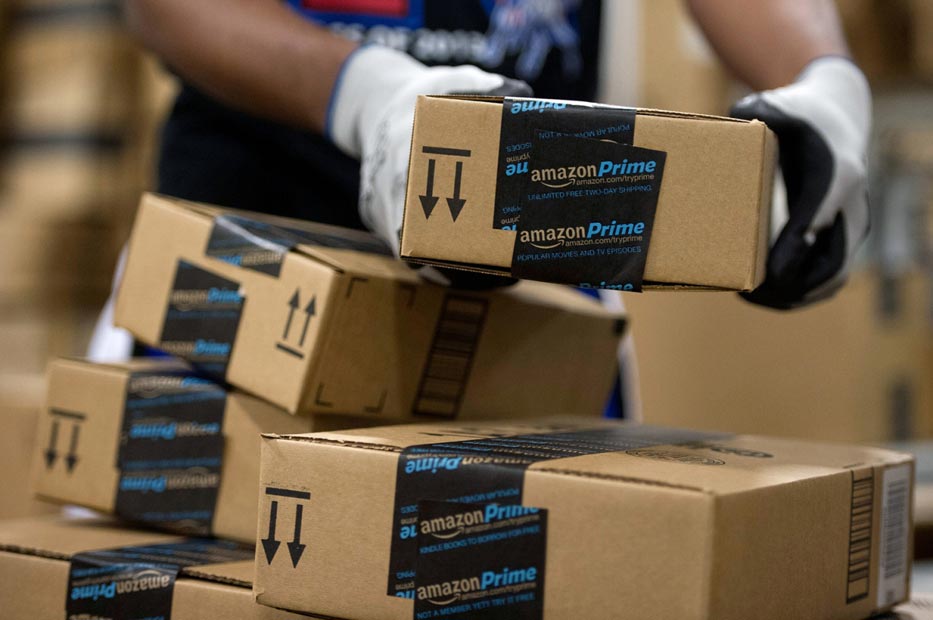 Of course, those complaints did not stop "Prime Day" from being a fruitful venture for Amazon. On Thursday, the company claimed that across the United States and nine other countries that offer the Prime program, shoppers ordered 34.4 million items at a rate of 398 items per second, surpassing the numbers from Black Friday. Meanwhile, shares of Amazon closed on Thursday at a record high of $475.48.
Third party sellers on Amazon also benefited from "Prime Day." On Wednesday, sellers made 97% of their Black Friday sales and 60% of their Cyber Monday sales. One vendor claims to have made $16,000 per hour during the "Prime Day" sales.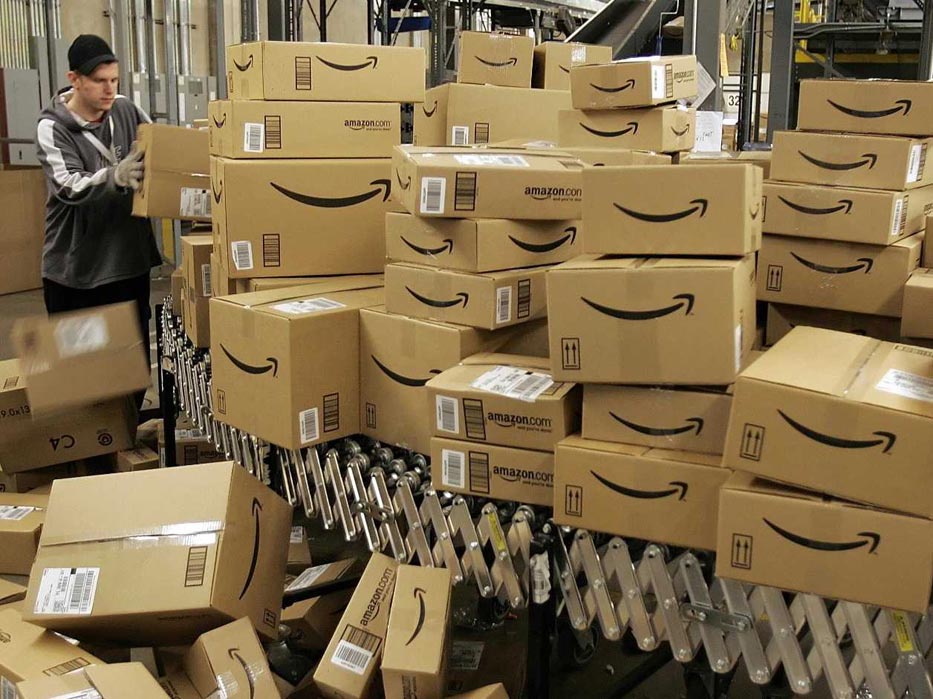 Amazon Prime vice president Greg Greeley explains, "Going into this, we weren't sure whether Prime Day would be a one-time thing of if it would become an annual event," but he was quite decisive in saying, "After yesterday's results, we'll definitely be doing this again."
In the United States, TVs, Bose headphones, pressure cookers, and the unrated Blu-ray version of 50 Shades of Grey were among the most popular items. Meanwhile, countries throughout the world also had distinct items that sold with great popularity during "Prime Day," including green smoothie mixes in Japan, Huggies diapers in Canada, and the Monopoly board game in France.