California – The US Department of Energy's SLAC National Accelerator Laboratory has just approved the construction of the world's largest and sharpest digital camera, which would be placed in the  Large Synoptic Survey Telescope (LSST) that would help scientists understand the Universe in a better way.
The record breaking camera is expected to allow researchers gather more information about how the Universe was formed, view exploding stars and better understand how dark matter and dark energy work.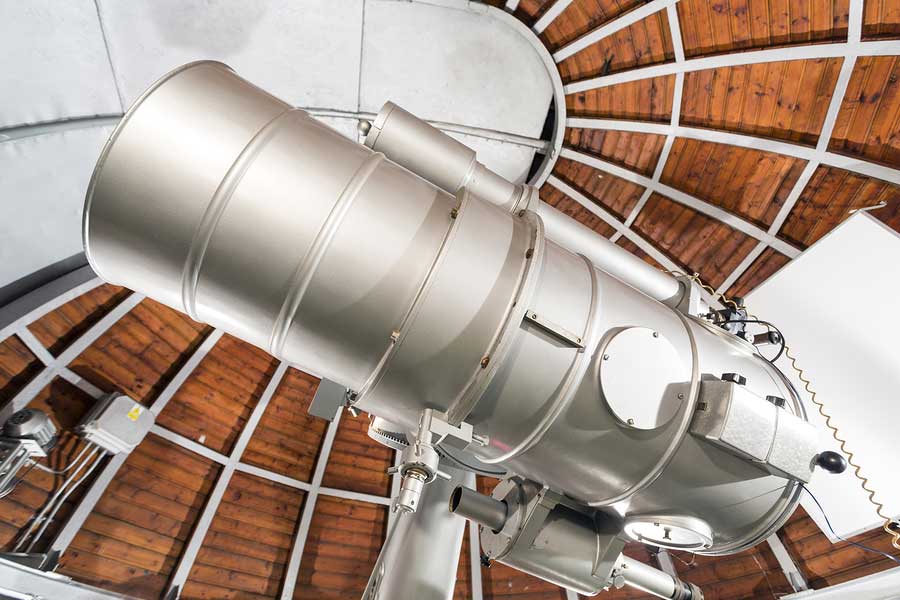 Researchers at SLAC, who is working with other universities and labs, like the DOE's Brookhaven National Laboratory and Lawrence Livermore National Laboratory, say that will take five years to properly build and test the new camera.
How would it work?
According to the researchers, the camera will have 3.2-gigapixels and will be able to collect 6 million gigabytes of data every year. It will also be the size of a small car and will weigh more than three tons.
The camera will be placed in the heart of the LSST, and will work as the eyes of it, in order to gaze at the southern skies on an 8,900-foot-tall mountain, called Cerro Pachón, in northern Chile.
Experts also said that the camera will be able to cover in a shot almost 10 square degrees of the sky – nearly 40 times the size of the moon-, and, with the help of the LSST telescope, scientists will be able to detect more galaxies than there are people on Earth and observe tens of billions of objects.
According to a press statement, the camera "will capture full-sky images at such high resolution that it would take 1,500 high-definition television screens to display just one of them".
Its creators
The camera will be funded by the Department of Energy (DOE), while the National Science Foundation (NSF) will cover up the expenses related to the telescope and site facilities, the database system, education purposes, and public outreach.
According to its website, SLAC National Accelerator Laboratory is one of 10 Department of Energy (DOE) Office of Science laboratories and is operated by Stanford University on behalf of the DOE. They have been the responsible for mayor projects like the construction of the world's longest particle accelerator, the discovery of some of the fundamental building blocks of matter and the creation of the first website in North America.
The National Science Foundation (NSF) is an independent federal agency created by Congress in 1950. It has an annual budget of $7.3 billion (FY 2015) which it uses to fund approximately 24 percent of all federally supported basic research conducted by America's colleges and universities.
Source: SLAC