Cape Canaveral, Florida – United Launch Alliance successfully launched an Atlas V rocket into space from Cape Canaveral Air Force Station. The rocket departed at 6:18 a.m. and carried a 15,000 pound Us Navy satellite into orbit.
The initial departure was actually delayed for two days due to a tropical storm. Then, a problem during fueling postponed the liftoff for 19 minutes. However it turned out to be the perfect timing, as the rocket caught the sunrise's first rays of light. The take off created about 2.5 million pounds of thrust and lighted up the Florida sky in an spectacular way.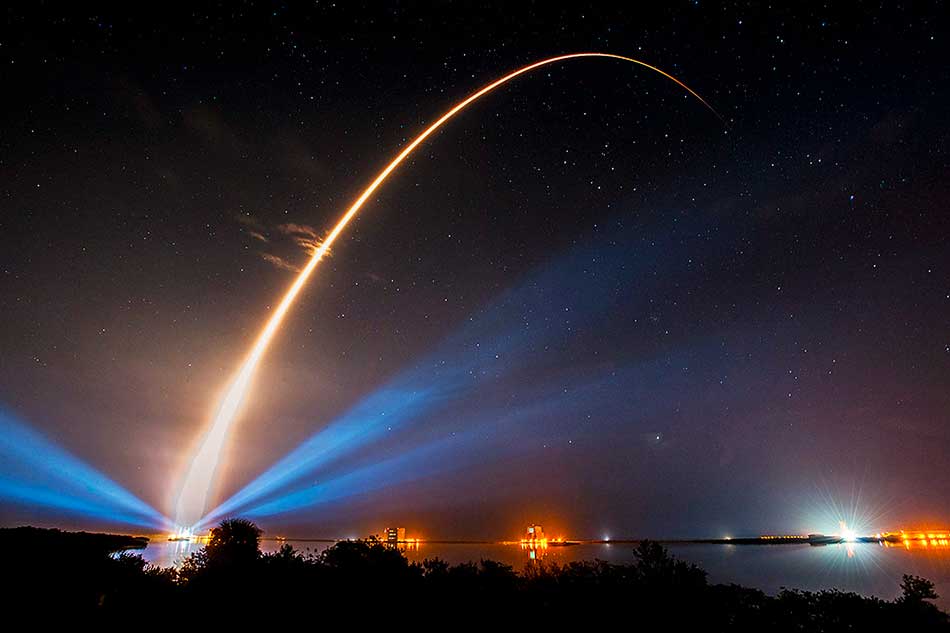 Almost immediately, all social media was filled with breath taking images and videos of the Atlas V on its way to outer space.
Less than three hours after launching the rocket on its 56th flight, it delivered the satellite to an orbit that will place it more than 22,000 miles over the equator.
On top of the rocket was installed the fourth satellite in the Navy's $7.6 billion Mobile User Objective System, or MUOS. The system's objective is to provide secure calls, texts, videos or any other data to troops in combat around the world. The device would work like hand-held radios similar to smartphones. They are expected to be available by 2017.
By using commercial cellphone technology, the MUOS program promises a significant increase in the capacity of the Navy's communications network. The next satellite is expected to be delivered to space in 2016.
All these satellites will solidify and expand the reach of older satellites that the Department of Defense use the most at space-based communications systems.
Source: Florida Today