Chinese smartphone maker, Xiaomi, revealed the upgraded versions of  the phablet Redmi Note: the Redmi Note 2 and Redmi Note 2 Prime.
Xiaomi devices stay true to the company's motto "killer specs, cheaper price". Both devices boast of high-end specifications and are very affordable, making them attractive to users who want powerful phones or tablets for a fraction of the price.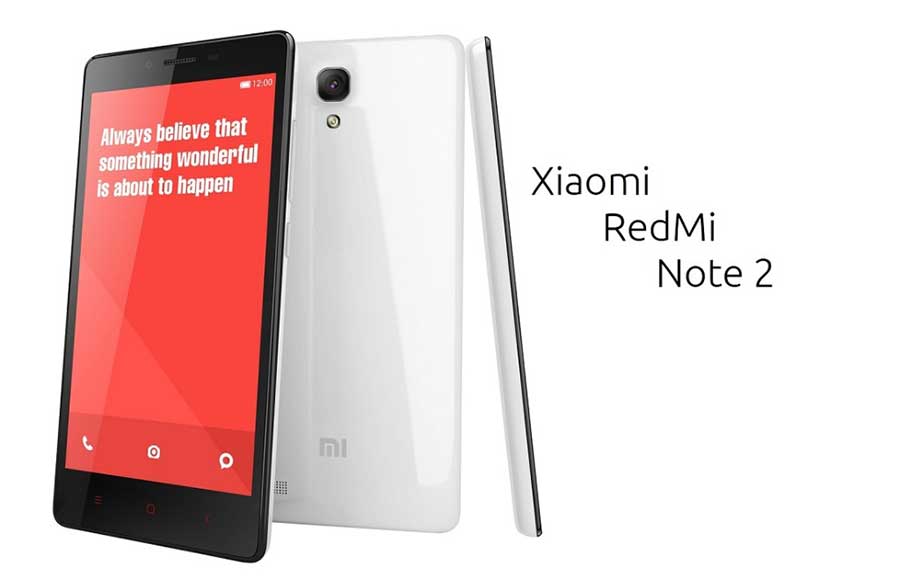 Regarding to the specs, the Redmi Note 2 is 4G capable with dual-SIM storage. It displays in full HD with 1920 by 1080 pixel resolution. It has a 2.0 GHz MediaTek Helio X10 octa-core processor, running on 2GB of RAM and a 16B onboard storage. Its main camera is 13 megapixel, while the secondary camera is of 5 megapixel. The battery has 3,060 mAh capacity and also has an infrared blaster that can connect to other devices such as a TV or a multimedia player.
Moreover, the Redmi Note 2 Prime includes similar specs, except for its higher memory of 32GB and its powerful processor, which runs at 2.2 GHz. Both devices have a large 5.5-inch screen.
What is surprising about the devices are their prices. The Redmi Note 2 will cost $125 and the Prime will be selling at $160. They will be both available in black, white and various pastel colors. The devices will come with the latest MIUI 7, Xiaomi's operating system based on Android 5.1 Lollipop.
Both phablets will be available starting August 16 in China.
Source: International Business Times