New York – Semi-Homemade Cooking star Sandra Lee, was admitted to a hospital last week after presenting an infection from a previous double mastectomy. A surgery was performed to treat the infection and was discharged from the hospital on Wednesday. She was seen showing a big smile as she exited the hospital with her longtime partner, Gov. Andrew Cuomo.
"We visited Sandra in the hospital this morning and we're happy to share she seems to be back to herself -rearranging flowers on the table, cleaning countertops and organizing seating for her visitors," her team wrote on Facebook. The 49-year old chef, has portable IVs and 24-hour nursing care at home, her team added.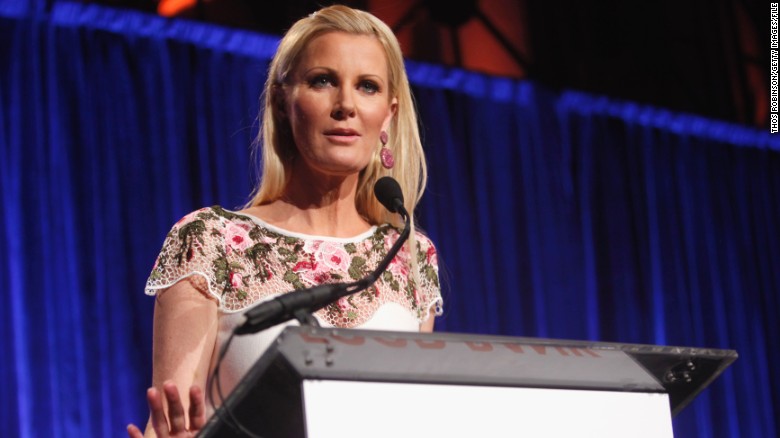 The celebrity chef recently updated her Facebook status announcing that she will go under another surgery due to the infection they recently discovered. The procedure will take place on Sunday.
Lee was diagnosed with lupus anticoagulant, an autoimmune condition that causes her to have higher probabilities of developing blood clots than an average person, before she was diagnosed with cancer. In May, she went under a double mastectomy, after being diagnosed with breast cancer, earlier this year.
However, family and friend says the Food Network star is in great spirits and full of energy. They also said that she needs to stay on massive antibiotics for a couple of weeks to fight against infection.
Source: E! Online