Researchers at the United Kingdom discovered that women with no tonsils or appendix are more fertile. Women who had undergone a tonsillectomy or an appendectomy are more likely to get pregnant later in life, reported scientists.
A group of researchers at the University of Dundee and University College London found out that those women who have their tonsils and appendix removed are more likely to get pregnant. The results amazed scientists because doctors have thought women's fertility got affected when they undergo a tonsillectomy or an appendectomy. The population-based cohort study was based on the United Kingdom primary health care-based Clinical Practice Research Datalink (CPRD).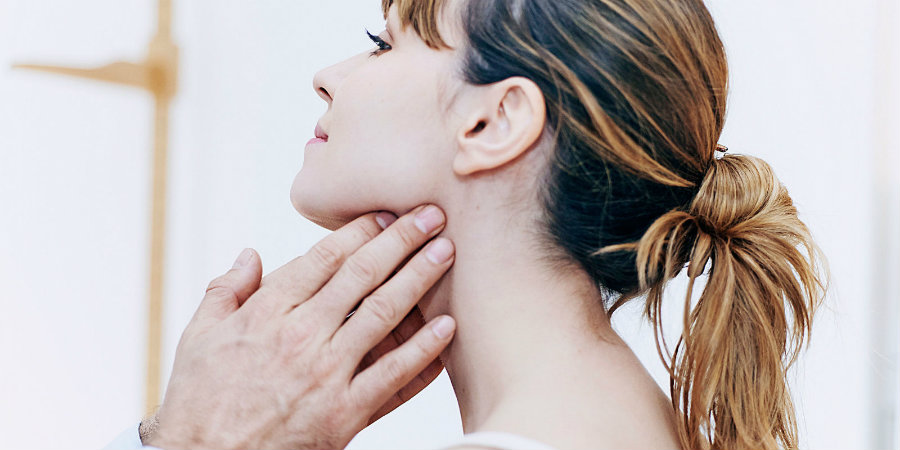 The study, conducted on half a million women in the United Kingdom, revealed high rates of pregnancy for females who have had either or both procedures. For the study, researchers assessed medical data for 54,675 women who had undergone an appendectomy, 112,607 who had a tonsillectomy, 10,340 who had undergone both procedures and 355,244 women who had neither proceedings in the United Kingdom between 1987 and 2012.
The results revealed that among subjects, there was a 54.4 percent of patients that have their tonsils removed who got pregnant, 53.4 percent of tonsillectomy patients and 59.7 percent of patients undergoing both procedures reporting pregnancy after surgeries. On the contrary, there was a 43.7 percent of subjects who had not undergone any procedures who reported had got pregnant.
Researchers remarked that findings do not mean that removing a normal appendix directly increases fertility rates. However, they do mean that tonsillectomy or appendectomy do not affect fertility on women who need to undergo one of those procedures. Therefore, despite what was believed so far, young women should not fear of the risk of future fertility in the case their tonsils or appendix need to be removed.
Causes may be behavioral
However, the findings did not clarify the reasons explaining why both procedures appear to make it more likely for women to get pregnant. Researchers concluded that reasons might be behavioral, or they may be tied to the removal of inflamed organs. All women who need either surgery will be most likely able to get pregnant in life.
Nevertheless, such conclusions remain as hypotheses and further studies need to be conducted to state a definite cause.
Considering the frequency of both surgical operations in the UK, researchers were encouraged to study pregnancy rates after a tonsillectomy or an appendectomy. By using Cox regression models, it was found out an increased subsequent pregnancy rate and shorter time to pregnancy after both procedures.
"This research is of paramount interest because appendectomy and tonsillectomy are very common surgical operations, experienced by tens of thousands of people in the UK alone. Although a biological cause is possible, we believe that the cause is more likely to be behavioral. We are pursuing both hypotheses with further research," said Dr. Li Wei, a researcher at the School of Pharmacy at University College London.
The findings were published on July 6, 2016, in the journal Fertility and Sterility.
Source: NBCI