Are you planning to launch a website in 2018? Congratulations!  But before you start with the designing and development of your website, you must decide on an ideal hosting plan for it. After all, web hosting is a critical part of creating a website and plays a significant role in the success of your online business.
Since choosing the right hosting plan is quite important you can't go random with any web hosting service. You will require to analyze many factors before finalizing the one that is best for you.
Shared hosting and VPS hosting are two of the popular hosting options that people often get confused between. If you're one of them, we have got you covered.
Our today's post explains the key difference between them so that you can understand which service you should go with. But before that, let's know about these two web hosting services in a brief.
Shared Hosting
Shared hosting is one of the most used hosting services offered by almost every hosting provider. In this type of web hosting, multiple webmasters share the resources of the same server. Generally, shared hosting is an economical option in comparison to other hosting services because the overall cost of server maintenance is shared by many customers. It is less expensive but not ideal for websites with high traffic.
VPS Hosting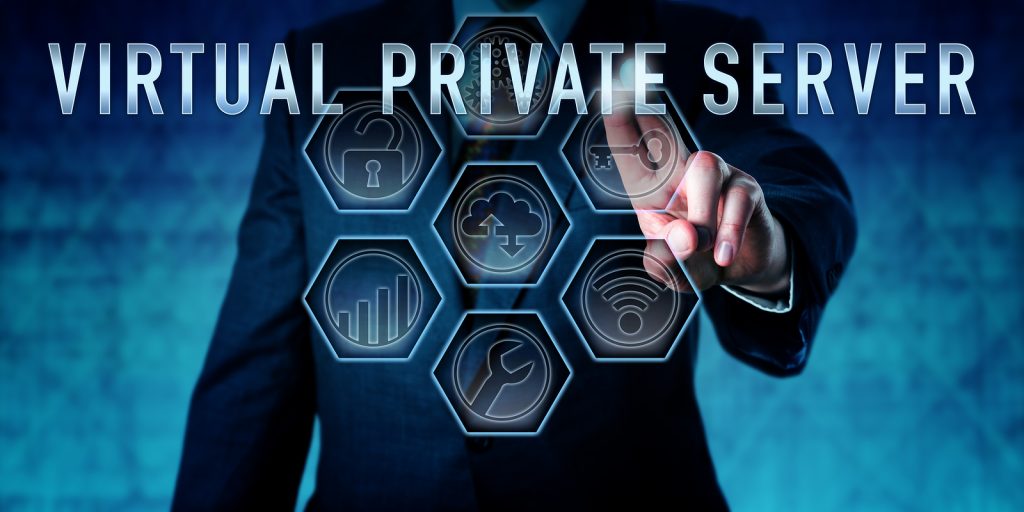 VPS hosting offers a powerful hosting environment, designed for high-traffic professional websites. If you realize that your website needs a private disk space and higher resources, VPS hosting should be an ideal option for you.
There are many leading hosting providers that offer VPS hosting. One popular name is Hostinger. They offer their VPS service at an exceptionally affordable price. So, if you want a powerful hosting environment for your online business without breaking your bank you may choose Hostinger.
Shared Hosting vs VPS Hosting (Comparison)
As you are aware of the basics of both hosting services now, let's compare them in different terms.
Server Resources
As we said above, Shared hosting refers to the sharing of the resources offered by a server it comes with limited resources. Whereas VPS is more like owning a separate server.
Indeed, VPS hits the middle ground between a shared server and dedicated server. In VPS hosting, a server acts as a dedicated hardware unit and lets users take full control into their hands which is not possible in shared hosting.
In addition to this, with VPS hosting your relish better overall resource availability and greater disk space.
Performance
No matter how well designed your website is, but if it doesn't load quickly or accessed by users, nothing will work. According to a Kissmetic study, visitors may abandon your website if it takes more than 3 seconds to load. According to a survey, 79% of online shoppers will not return to a site if they encountered slow-website loading issue.
VPS hosting is designed to offer faster hosting experience. You will almost always find a VPS plan faster than shared hosting. The biggest reason for it is that visitors don't need to queue up with other website's visitors to access your site that we usually see in a shared hosting service.
With a VPS hosting plan, you get more powerful computing resources that enhance your website's speed. Moreover, you get more flexibility to configure your applications on the server.
Speaking of Shared hosting, with any of the shared hosting plans, your website's performance could be easily affected by other websites, especially when you have opted the very basic shared hosting plan.
We would say if you are running a small website having limited demand a shared hosting plan will be sufficient but if it is bigger, you must go for VPS.
Security
Nowadays, security is the biggest concerns for website owners. As cyber-attacks and breaches are becoming a daily occurrence, you must look for a hosting provider that can take care of different security issues your website may encounter.
While shared hosting offers you huge benefits when it comes to cost but it is not as reliable as a VPS in terms of security. Usually, we see, most hosting providers don't invest much in the security of their shared hosting customers.
Nowadays, there are many shared hosting plans that are capable to protect your website against security breaches, still, a common server can't guarantee complete security. And one biggest reason for it is you are sharing the resources.
When one shared hosting user makes a mistake or encounter a technical difficulty it will likely to impact other websites as well. After all, you are sharing the same machine and server space.
Talking about shared hosting customer support, it is also limited in comparison to VPS hosting.
On the other hand, with VPS you can rest assured that your website will be safe from different sorts of harming factors. Most VPS plans include free SSL certificate that keeps all the sensitive information of your users such as debit/credit card detail, personal info safe. In addition to this, they also offer a better customer support service.
Pricing
This is the section where shared hosting seems winning. The cost of a shared hosting plan is much cheaper than that of a VPS hosting plan. Since you share server resources and cost too, Shared hosting is always an economical option and a good choice for those users who are looking to host small blogs and websites.
Like with any premium service, you pay more for a VPS plan because you get more premium features. If you're planning to build a resource-heavy website that can perform well, VPS service will provide you with better customization and performance.
Scalability
VPS hosting comes with various customizable features that let you scale up to more quickly and easily while with shared hosting, you may encounter scalability issues in the long run, especially when your website's content and traffic will grow.
Final Words
On the whole, we would say both plans have their ins and outs, it is you who have to decide which is most suitable for your business.