The press conference Toronto officials gave Thursday was something that worried hundreds of citizens. They announced that remains of at least six people were found all across the city, and they got enough evidence to think they're going to keep seeing even more. As Detective Sgt. Hank Idsinga said, all this proof was linked to alleged serial killer Bruce McArthur, 66, captured early January.
The detective said that the remains were found inside potted planters. McArthur hid them in a property he used in exchange for doing the landscaping. The analysis showed at least five different men, including one for who the killer is already charged with: Andrew Kinsman.
McArthur was arrested on January 18 and then charged with having killed two men who were previously listed as disappeared: the same Kinsman, and Selim Esen. The last people who saw the two of them told the police they were at the "Gay Village," in the district of Toronto.
On that same month, officials then linked the alleged killer to the deaths of three other men more. They said that it is highly probable these are not the only victims they'll find.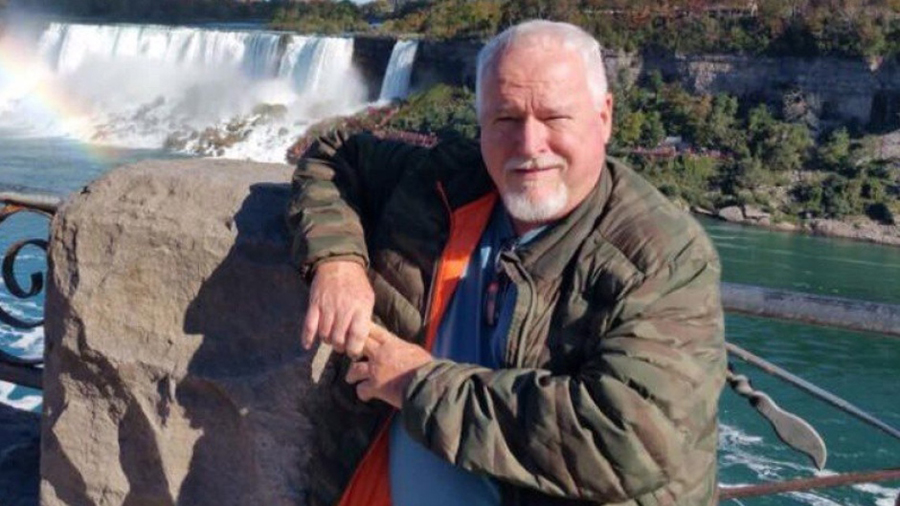 Although the analysis found that some of the remains were from Kinsman, the investigators couldn't know if the rest of them belong to the other five men – or to even other people.
"It's getting bigger and we are getting more resources," Idsinga said of the investigation.
Hidden underground
The police investigated at least 30 places where McArthur worked as a landscaper, and some of them were at the Toronto's' wealthiest neighborhoods. According to them, they found around 15 planters that still need checking. Not a word was commented when asked about the places the remains are being examined.
The experts keep excavating at the place where the last remains were. Forensic anthropologist arrived Thursday, not-long-after the police extended a large tent and heaters over the property to avoid the ground from freezing.
Police already checked inside the house and the garage, but didn't find anything related to the murders. Although they told the occupants they could return inside; they were not allowed to set foot in the backyard.
If the officials find something while excavating, they could proceed to the same in a second property linked to the killer.
Majeed Kayhan (58), Soroush Marmudi (50), Dean Lisowick (40), are the other three victims linked to MacArthur. The first one disappeared in 2012, the second in 2015, and the last one between May 2016 and July 2017.
Police said that Lisowick was homeless and used to stay in public shelters. No one reported him as missing before police did.
Kinsman, 49, was reported missing on last June. Esen, 44, on last April.
"We are dealing with some agencies overseas," Idsinga said.
Dating app
Police believe that McArthur had been using an application that men from the gay community frequent to meet or date others. Although the police haven't revealed complete details of the case, they believe the alleged killer meet the victims through this same app and then asked them to pick them up in a van he used to drive for work.
McArthur was linked to two different profiles: "SilverDaddies" and "Bear411." In the first one, he defined himself as 5 feet 10 inches tall and 221 pounds, and a person who wanted to meet younger men. "I can be a bit shy until I get to know you, but am a romantic at heart," he wrote.
The 66-year-old man has cats, children, and grandchildren – as the photos of his Facebook profile revealed. He even dressed last Christmas as Santa Claus, just like any other regular man.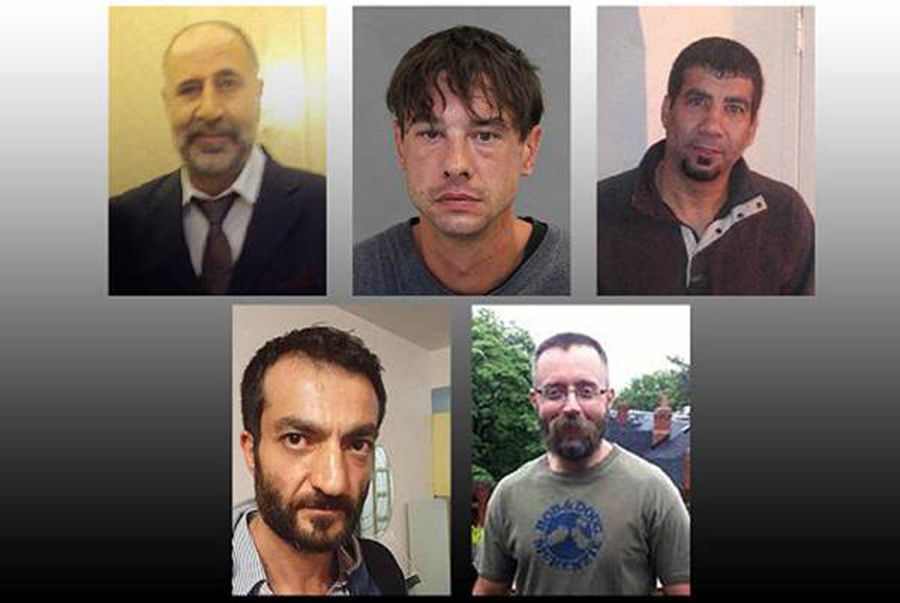 "There is an extensive digital investigation going on," Idsinga said. "We're going through computers. We're going through cell phones. We're going through online applications and different apps."
McArthur's lawyer, Edward Royle, declined to comment on the case. The accused should go back to court on February 14. He has yet to enter a plea.
'We're also victims'
Todd, the son of the killer, is also facing another case, with different and unrelated charges. He previously appeared in an Oshawa, Ontario court for inappropriately calling people, and for criminally assaulting them.
McArthur's son Todd, meanwhile, appeared in an Oshawa, Ontario court Thursday on unrelated charges in a different case involving making indecent phone calls and criminal harassment.
When asked about his father, McArthur's son told the Toronto Star outside court that they have been "through enough," and that they are "also victims."
"We've been through too much. It's been hell. No more comment," he said.
Source: The Washington Post