The United States military's Central Command declared Thursday that the day before, or Wednesday, pro-regime forces of the Syrian state began an unprovoked attack against Syrian Democratic Forces headquarters that were "well-established."
To defend the Coalition and ally forces, they directed night strikes against the forces that attacked the day before. This was planned to "repeal" the aggressive act made against the associated parts of the Global Coalition's defeat-Daesh mission.
The Syrian State news office claimed they took several lives away and left an even higher number of injuries. It also set the coalition strike as an aggression against fighting popular forces. The New York Times dubbed the confrontation as "rare" because the actions were between competing parties, both fighting the Islamic State.
We saw it coming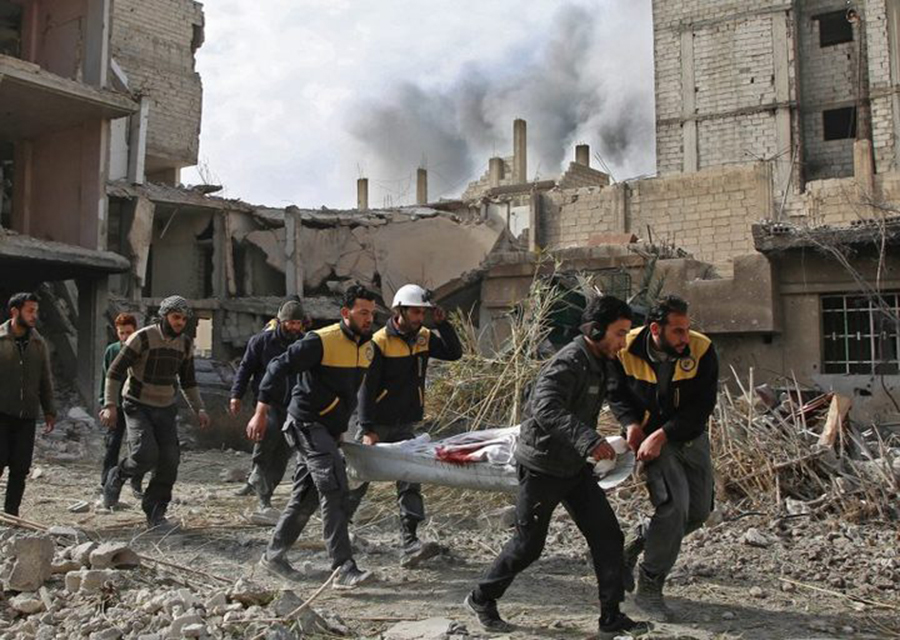 The United States announced it was going to help the stabilization of the Syrian Democratic Forces by making sure that the Islamic State didn't come back and expand Iranian influences. This only caused increasing tensions and provoked enemies and allies – considering that Turkey accused the US of wanting to cement a Kurdish autonomous area. Likewise, they also accused the US of having originated a Kurdish control over neighbors majority-Arab territories.
Turkey then invaded Afrin. However, the US did not intervene because they were threatened with attacking the area where American advisors were located: the S.D.F., in the eastern town Manbij. The following Wednesday, military officials from the US warned they would defend the S.D.F., and increased the tension between them and a North Atlantic Treaty Organization (NATO) partner.
The US attack is reported to the United Nations
"The attack was carried out by 500 troops backed by artillery, tanks, multiple-launch rocket systems and mortars but the coalition and its local allies killed more than 100 of them, the official said [US anonymous official]," Reuter reported.
While the Syrian State television also claimed that the coalition left dozens of deaths and injuries when they attacked the pro-regime forces, a commander from the military alliance who supported Assad had a different report. He said that only seven members of the pro-regime troops were killed, while 27 were wounded.
The Syrian State television demanded the international community to denounce the massacre, while the foreign ministry of Syria wrote a letter to the United Nations in which described the attack as a "war crime" and asked for the dismantling of the coalition.
The US justified the attack by claiming self-defense in response to the strikes made against Kurdish and Arabs fighter allies. The Syrian Observatory for Human Rights reported the death toll was up to 185 on Monday. Data after this recent attack is expected.
Source: BBC News