There has been a lot going on these past few days since Kim Cattrall – known for having played 'Samantha' in the worldwide-celebrated series 'Sex and the City' – announced on Feb. 5 the unfortunate news of her brother's death. In front of this, her colleague Sarah Jessica Parker sent Cattrall her condolences. However, these were not well-received at all. The actress then openly-told Parker she was"hypocrite" and "cruel."
The 61-year-old British-Canadian actress announced on late Sunday that her brother, "Cristopher or Chriss," had disappeared and left his identification and mobile at his home. She noted that didn't look like something he would do and asked her followers to inform her about anything related to him.
Unfortunately, hours later on that same day, she tweeted her brother had been found in a property of his by the Royal Canadian Mounted Police.
According to the department's media relations representative, Corporal Chris Warren, the officials found the body of the 55-year-old man in Blackfalds, Alberta. He didn't give any cause of death, but said that it was "not suspicious."
Anything related to this consideration was not commented.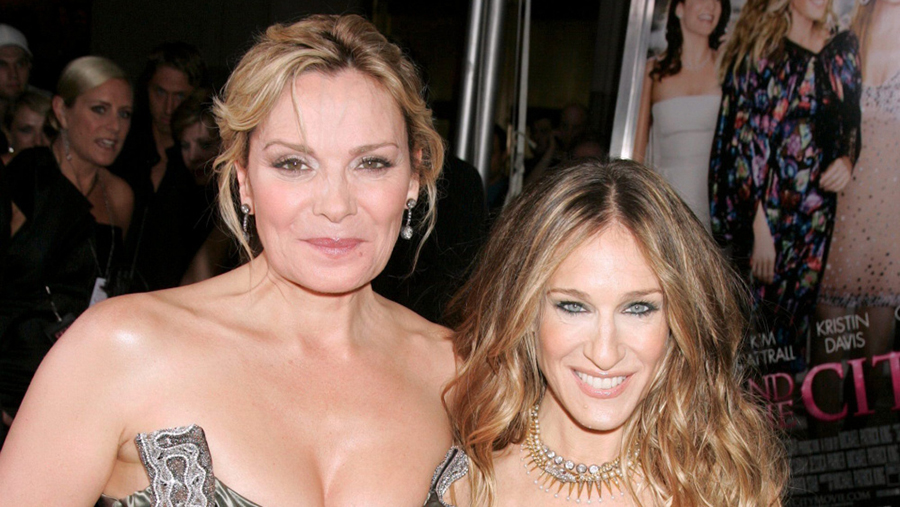 Ms. Cattrall then took Twitter and thanked her "fans, friends, and #SexandtheCity colleagues" for their help and "outpouring of support" after the situation the actress and her family had gone through the previous "72 hours."
Ms. Parker, 52, who played 'Carry' on the series, posted on social media: "Dearest Kim, my love and condolences to you and yours and Godspeed to your beloved brother."
On Instagram, Ms. Cattrell posted Saturday a photo referring to Ms. Parker, telling her she didn't need her "love or support" at that "tragic time."
"My Mom asked me today 'When will that @sarahjessicaparker, that hypocrite, leave you alone?,' Your continuous reaching out is a painful reminder of how cruel you really were then and now, "Ms. Catrell wrote on the photo's caption. "Let me make this VERY clear. (If I haven't already) You are not my family. You are not my friend. So I'm writing to tell you one last time to stop exploiting our tragedy in order to restore your 'nice girl' persona."
The troubled-relations among the four main actresses – Ms. Cattrall, Ms. Parker, Cynthia Nixon, and Kristin Davis – were something that many people already knew. This is why the British-Canadian actress closed her Instagram message adding the link to an October 2017 New York Post story titled "Inside the mean-girls culture that destroyed 'Sex and the City'."
There are still different views in front of this problem.
'I have a work ethic that's very meaningful to me'
Molly Shannon, who's currently working with Ms. Parker at the Divorce series, recently defended her co-star.
"I didn't read about that," Shannon said referring to Cattrall's Instagram post, "but I know, for me, Sarah is just so supportive and so wonderful and we just get along so well. It doesn't really feel like work because we have so much in common, and she loves funny women and is just so genuinely supportive and kind, and, like, a girls' girl."
Ms. Parker, in 2016, said that the hard relationships between the actresses were just speculations based on rumors. According to her, she takes her reputation "very seriously," and treat people "well."
She also said that she considered her "work ethic" as "meaningful."
Source: CCN