Rio 2016 Olympics started two days ago with female soccer, but the opening ceremony will be held at the Maracana Stadium at midnight, local time (BST -4). The sportive event will feature athletes from 206 nations and a refugee team, product of all the war conflicts that are currently taking place in several countries.
The Games officially start on August 5 and ends August 21. The opening ceremony is scheduled for today at midnight. It took five years to plan Rio 2016 ceremony and includes 300 dancers, 5 thousand volunteers, and 12 thousand costumes. It is estimated that over 3 million people will watch the opening.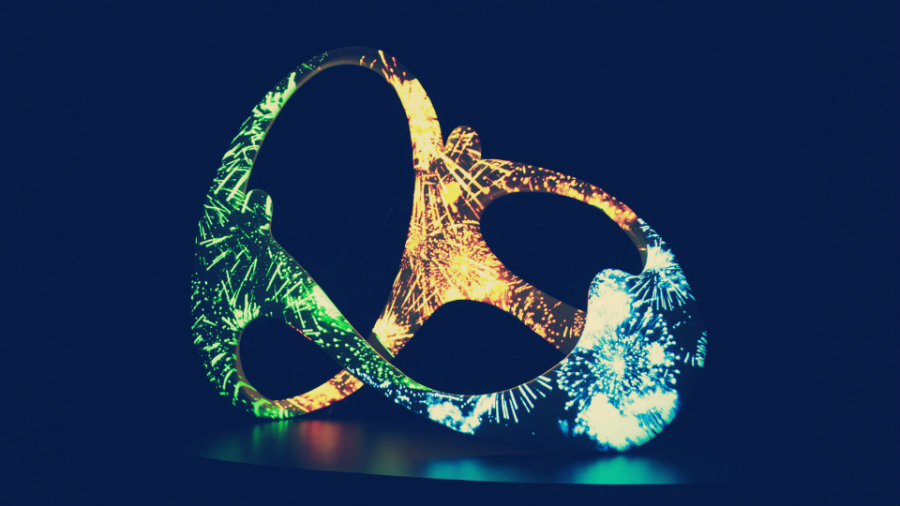 The 207 teams made up 10,500 athletes, a record of teams for this Olympics and the first time a refugee team was made up to give affected athletes a chance to compete despite their country's situation.
The refugee team will participate in the games under the Olympic flag and includes 10 members: 5 from South Sudan, 2 from Syria, 2 from DR Congo, and 1 from Ethiopia.
The Open ceremony will air at 07:30 p.m. ET  and you can watch it along with the Games on NBC, which will broadcast all 6,755 hours of the event. ESPN did not get the right to Rio 2016, and NBC has the monopoly on it. The most important events of the day will be transmitted between 08:00 p.m. and midnight, between 10:00 a.m. and 05:00 p.m., and late night between 12:35 a.m. and 01:35 a.m.
Apps and an online page are available also, via the NBC Sports App and the exclusive NBC website dedicated to the Olympic Games nbcolympics.com.
Other channels that will cover the Olympics are NBCSN, USA, MSNBC, CNBC, the Golf Channel, Telemundo, and Bravo. And to review the schedules, Google will tell day by day who is playing and at what time.
These are the 28st Olympic Games in history, and this is the first time that they are celebrated in South America. According to history Rio 2016 should be the 31st celebration but because of war, the 1916,1940, and 1944 Olympic Games were not held.
The first events in 2016 Olympic Games: Soccer
On August 3, U.S. won 2-0 to New Zealand in the first soccer match played in Rio 2016. U.S. female soccer players Carli Lloyd and Alex Morgan scored the first two goals of the competition.
And more recently, in men's soccer, Mexico tied Germany 2-2 in the opening match of Group C Thursday afternoon.
Brazil also played on Thursday against South Africa and the match ended in a disappointing 0-0. Portugal, Argentina, Nigeria, and Japan have already played soccer till this date.
Mark Henry WWE's Ambassador at Rio 2016
Despite his conflictive behavior, Mark Henry, Olympic weightlifter, strongman, and a professional wrestler will be WWE's Ambassador in the summer Olympics held in Brazil.
Inside the WWE, Henry has become the world Champion not once, but twice, and has also become the World Heavyweight Champion in 2011. He participated in the 1992 and 1996 Olympics and made his way to the WWE.
But his reckless mouth is what concerns people about the athlete. He had said that he lost his virginity to his sister when he was 8 years old. He has also said he is a sex addict and has described himself as a "Sexual Chocolate," Earn the Necklace reports.
For the sake of America's reputation, we hope he behaves as an Ambassador.
Source: NBC News