Cleveland –  The Cavaliers plan to capitalize on all the attributes that Richard Jefferson would bring to the team. While Jefferson has not yet signed his contract, a person familiar with the negotiations told The Associated Press, anonymously, that the free agent forward has agreed to terms on a one-year deal for next season with Cleveland.
Jefferson, 35 years old, will receive the veteran's minimum salary of roughly $1.5 million. The  No. 13 overall pick -in the 2001 draft- averaged 5.8 points and 2.5 rebounds in 17 minutes per game and shot a team-leading 43 percent from 3-point range. He fills the roster spot created by the retirement of Shawn Marion. It is expected that Jefferson contributes to mentor Cleveland's youngest players, similar to what Marion did for the Cavs.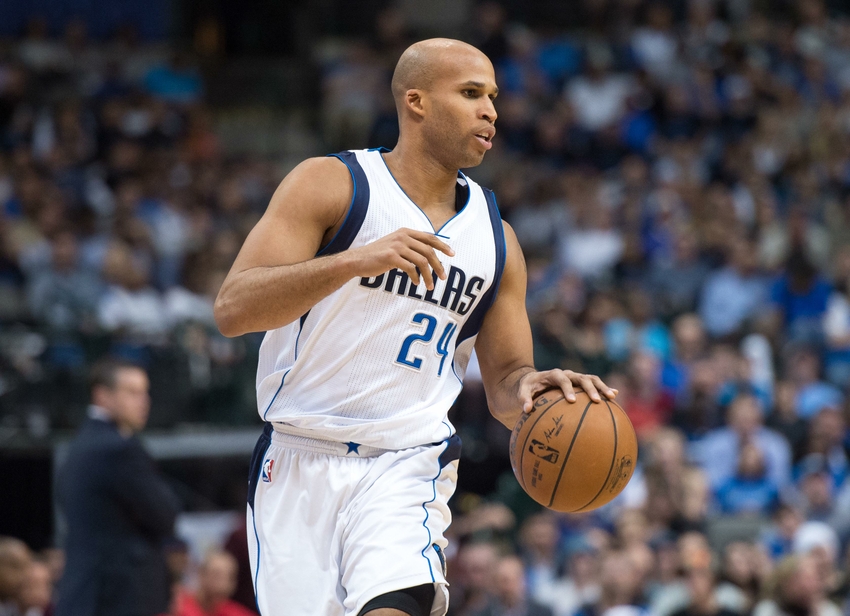 Nonetheless, Cleveland remains interested in J.R Smith – the Knicks -, who is expected to meet with the team later this week, since he declined his $6.4 million option for the 2015-2016 season. Instead he chose to hit the open market. There has been rumors of a five-year $80 million contract with a $6.8 million qualifying offer, where after this season he can become an unrestricted free agent.
The Cavaliers are already above the $84.7 luxury tax threshold. They are seriously looking for another option at shooting guard. Cleveland has not re-signed Thompson, Dellavedova and Smith, who apparently doesn't have a contract offer he likes.