Houston – This Sunday two pipelines belonging to Exxon Mobil had a release. A shelter-in-place was issued but was already lifted. There is no injuries or danger in the immediate area.
Exxon Mobil Corporation is investigating a chemical release that occurred at its petrochemical complex in Houston this Sunday. Baytown Authorities issued a shelter-in-place, where residents were urged to stay in their homes. Three houses that were nearer the house were evacuated. Apparently, the chemical was heavier than air, non-toxic and highly flammable. The shelter-in-place was lifted later in the afternoon.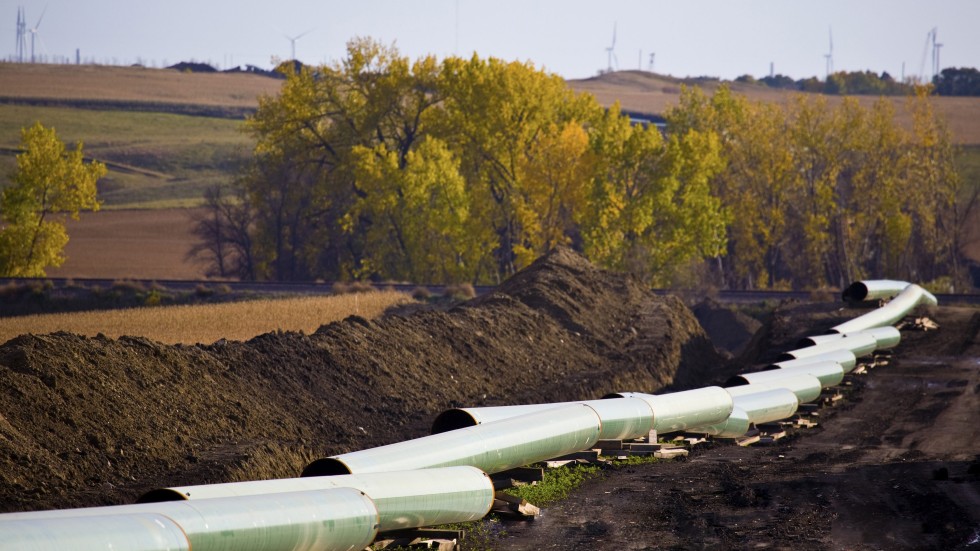 The City of Baytown has confirmed there have been no injuries and that there is no danger in the immediate area.
Exxon Mobil released a statement saying it "has shut down two chemical product pipelines in Baytown this morning to investigate a release. We are working with local emergency responders and closely with local officials to ensure the safety of the public. We are continuing to study the source of the release".
Previous Pipeline Leaks regarding Exxon Mobil
Exxon Mobil has a history of several pipeline leaks and accidents during the XXI Century, which includes:
2000, September 7: A bulldozer ruptured a 12-inch diameter pipeline to Texas. An Abilene police detective was severely burned died. Nearby, a house was destroyed by the explosion. The owner saved herself by going underwater in her swimming pool. The Texas Railroad Commission fined Exxon Mobil for the pipeline not being marked.
2005, February 1: A gasoline pipeline fire burned for over 72 hours, forcing 43 families to evacuate their houses near Allentown, Pennsylvania. There were no reported injuries.
2011, July 1: A 12-inch crude oil pipeline, known as the Silvertip Pipeline, ruptured, and spilled about 1500 barrels of oil into the Yellowstone River, Montana. Some families of Laurel, Montana had to leave their homes, 140 people in total were evacuated. The break near Billings fouled the riverbank, forcing municipalities to close intakes. Exxon later announced the cleanup would cost $135 million. In 2015, the US Department of Transportation Pipeline and Hazardous Materials Safety Administration fined Exxon with $1 million for this incident.
2012, April 28: A 20/22-inch-diameter pipeline ruptured near Torbert in Pointe Coupee Parish, Louisiana. About 117,000 gallons of crude oil were spilled into the surrounding area, flowing into an unnamed tributary connected to Bayou Cholpe. A manufacturing defect was responsible for the pipeline failure.
#ExxonMobil ExxonMobil trumps Oil Search's offer for Papua New Guinea's InterOil. Read more: https://t.co/asTU3gVDww $XOM

— Integrated Oil News (@integrated_og) July 18, 2016
2013, March 29: The disaster known as the Mayflower oil spill took place when ExxonMobil's 20-inch Pegasus crude oil pipeline spilled near Mayflower, Arkansas causing 300,000 gallons of diluted bitumen to flow through yards and gutters, and towards Lake Conway. The oil coated wildlife and twenty-two houses were evacuated, due to fire and fumes. Some estimates say the total amount spilled could reach upwards of 300,000 gallons of diluted bitumen were spilled. A manufacturing defect in the LF-ERW seam of the pipe was responsible for the failure.
2013, November 17: A gas plant exploded and burned near Kingsville, Texas. The plant burned for over a day, but there were no reported injuries.
Sources: Houston Chronicle