Chris Christie, the Republican party member, and New Jersey's Governor is facing another scandal related to the George Washington Bridge. According to recent statements, Christie has cost taxpayers around $10 million on legal procedures.
After New Jersey's governor had faced criticism over the George Washington Bridge scandal, court proceedings made it's way to determine who was responsible for the happening. Apparently, after the release of Chris Christie's legal bills was delayed, he also lost the opportunity to be Trump's vice president.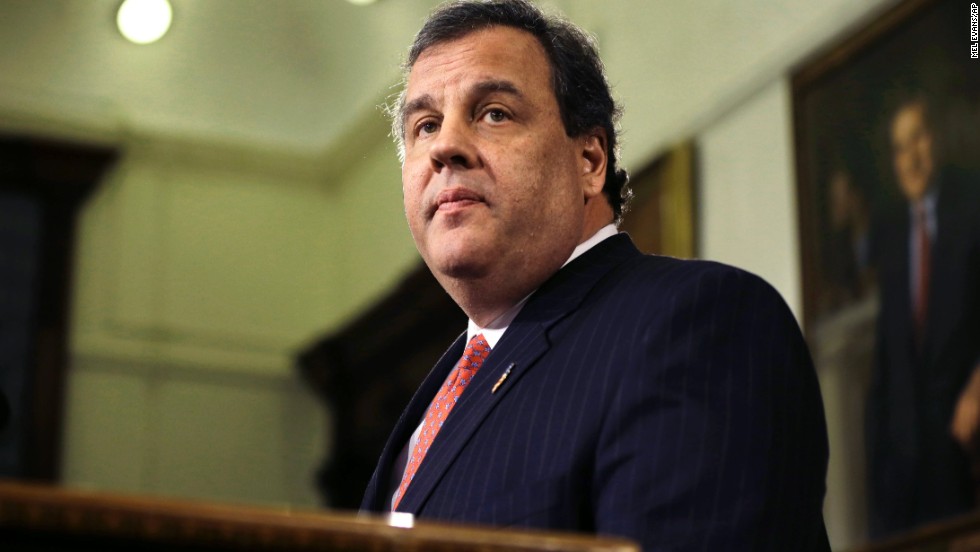 A recent release of Christie's invoices on legal procedures involving the George Washington Bridge Scandal has shown a payment of at least $10 million on legal services. It appears the governor's legal scandals didn't allow his Republican vice president candidature. The released invoices, made public on Thursday,  showed the state had paid around $202,827 first to a legal firm called Gibson, Dunn & Crutcher for its services around September 2015 until March 2016.
"Consistent with our commitment to making the invoices public as expeditiously as possible, we're putting them out this afternoon," said spokesperson Christopher Porrino's, lawyer at the governor's office.
Live look at @ChrisChristie after @realDonaldTrump picks @GovPenceIN pic.twitter.com/FdnMQhLFTh

— Emily Cahn (@CahnEmily) July 15, 2016
An expensive legal procedure
According to recent legal releases, the state of New Jersey has paid over $9 million in the governor's trials for the George Washington Bridge Scandal. Since last year, the company Gibson, Dunn & Crutcher has charged over $8million from March 2015 to the current date. The legal procedure due to the "lane closure scandal" was a political scandal in which one of the political appointees of Chris Christie, contributed to a traffic jam in New Jersey that closed relevant lanes at New Jersey's main toll plaza.
The incident happened on September 9 of 2013, were two marked lanes were closed on the New Jersey-New York highway during rush hour.  Traffic Jams became caused so many problems that were categorized as a threat to public safety. Christie is under investigation for appointing Bridget Anne Kelly as the deputy chief of staff and David Wildstein and Bill Baroni as Port Authority.
According to the recent invoice release, the legislature has had to pay around $1.2 million to a legal firm to investigate the case involving the George Washington Bridge, and the same amount has been paid for legal expenses.
Given #Bridgegate could blow up at any minute, I do not see @GovChristie as viable in the Trump #veepstakes https://t.co/faup1qrABs

— Scott Wooledge (@Clarknt67) July 13, 2016
Source: Philly