NASA is honoring the African American mathematician whose calculations helped with some of the most important missions of the space age, Katherine Johnson, by naming a new research and development facility after her.
Johnson, who is 99 years old, cut the ribbon for the Katherine G Johnson Computational Research Facility, located at the Langley research center in Hampton, Virginia, on Friday afternoon.
Her amazing story was portrayed last year on the film Hidden Figures, with Taraji P. Henson playing the role of Johnson.
Katherine G. Johnson Computational Research Facility was inaugurated on Friday
Johnson was honored on Friday by NASA, which described her as a "human computer." In a pre-taped video, she laughed when she was asked how she felt about a research facility being named in her honor.
"You want my honest answer? I think they're crazy," said Johnson, according to The Guardian. "I was excited at something new, always liked something new, but give credit to everybody who helped. I didn't do anything alone but try to go to the root of the question and succeeded there."
The mathematician, who turned 99 years old in August, became known around the country after Margot Lee Shetterly's book "Hidden Figures," and the Oscar-nominated adaptation, told the story of the black mathematicians whose work aided the success of the U.S. space program in the 1960s.
She is known for defying racial and gender constraints throughout her career at NASA. What's more, Johnson and her female colleagues' work enabled the success of the launch to the moon.
"Today all of these things seem inevitable," said Shetterly, as reported by The Guardian. "But without her past full of diverging roads and choices that made all the difference, we would not be standing on the brink of this future."
Johnson's calculations were used for Apollo 11 mission
Johnson was awarded the Presidential Medal of Freedom –the highest U.S. civilian honor—in 2015 by former president Barack Obama. Obama described her as a "pioneer who broke the barriers of race and gender, showing generations of young people that everyone can excel at math and science and reach for the stars."
"If you think your job is pressure-packed, hers meant that forgetting to carry the one might send somebody floating off into the solar system," joked Obama at the 2015 ceremony.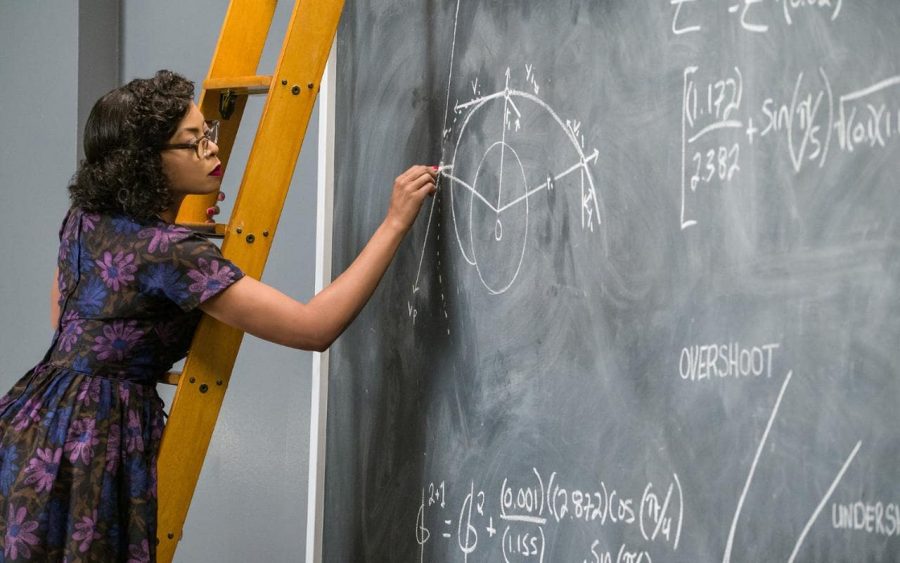 Johnson joined an all-African American team of "human computers" in 1953. The team would end up producing calculations for the 1961 flight trajectory of Alan Shepard –the first American in space—for John Glenn's 1962 orbit, and for the Apollo 11 trajectory to the moon in 1969.
Their story was told on the big screen last year with an amazing cast that also included Oscar-winning actress Octavia Spencer, Janelle Monáe, Kirsten Dunst, Kevin Costner, and Jim Parsons. The movie was mostly set in 1961 and 1962 and highlighted the struggles black employees endured at NASA.
Source: The Guardian