Oscar-winning music composer James Horner died in a plane crash on Monday, June 22, 2015, in Southern California.
He was the only passenger on the small aircraft. Horner's assistant revealed the news in his Facebook post which said, "We have lost an amazing person with a huge heart and unbelievable talent. He died doing what he loved."
The plane that was piloted by Horner crashed about 100 miles northwest of Los Angeles, near the Santa Barbara-Ventura County line.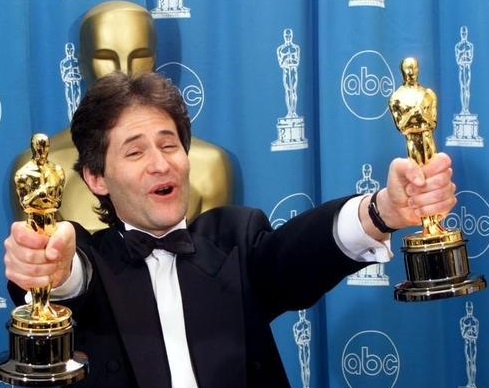 His lawyer Jay Cooper said; "It was his plane and if he weren't in it, he would've called."
The 61-year-old Horner is one of the best music composers in Hollywood.
Horner won two Oscars for James Cameron's "Titanic". He also composed music for "Braveheart", "Apollo 13" and "Avatar."
Horner also won four Grammy Awards. He bagged two awards for writing the song 'My Heart Will Go On' from "Titanic".
Tweets about James Horner