Los Angeles – MTV Video Music Awards (VMAs) are planned to be on Sunday and there are already some fighting and gossip about it. Here are the facts according to MTV: Miley Cyrus is going to be hosting the event while not very happy Nicky Minaj will open the show.
To get ready for one of the most televised music events, Miley Cyrus has already started her role as a hostess. She topped off a visit to "Jimmy Kimmel Live!" by going undercover on the streets of Los Angeles as Janet, an Australian reporter.
Cyrus wore a brunette wig and asked passersby on Hollywood Boulevard what they think of Miley Cyrus. One responded she was responsible for the unraveling of the moral fiber of the country and another said that Hollywood was the one to blame for her scandals and craziness. However, the answer Cyrus liked the most was one of a guy who considered she should host the VMA's naked. To prove it, Cyrus revealed her identity and showed her chest.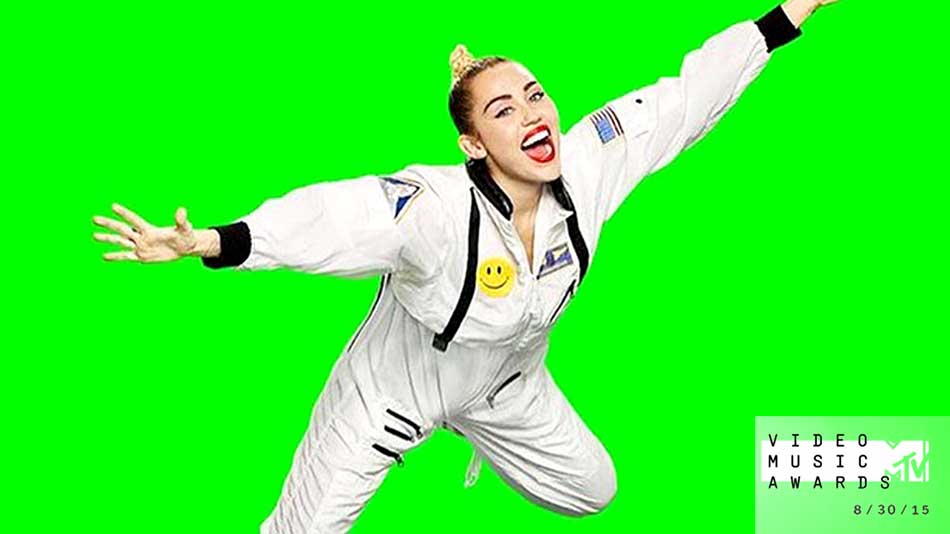 But Cyrus has not stopped there. She has also been highly cited for her comments on Nicki Minaj's reaction when she found out she was not nominated for MTV's video of the year for her song "Anaconda".
Minaj said that the only way to get nominated was to be white or blond and Miley had a hard time respecting her point because of the "anger" with which it was delivered.
"It's not anger like, 'Guys, I'm frustrated about some things that are a bigger issues'."said Cyrus to an interview with the New York Times. "What I read sounded very Nicki Minaj, which, if you know Nicki Minaj is not too kind," she continued.
Taylor Swift also said Minaj should support all women in the category, so Cyrus used that to make her point clearly. "You don't have to start this pop star against pop star war. It became Nicki Minaj and Taylor in a fight, so now the story isn't even on what you wanted it to be about. Now you've just given E! News 'Catfight! Taylor and Nicki Go at It.'"
Miley Cyrus may have won her spot as a host of the VMA's for her scandal performance last year. Although, most of the reviews were negative, former presidential candidate, Donald Trump's wasn't. According to the star, Donald Trump loved her performance so much he called her the next day to tell her.
Source: The New York Times