Giving much buzz to the rumor mills, singer Mariah Carey was spotted in Italy on June 19, 2015, holding hands with James Packer- famed Australian billionaire.
The rumored pair is known to be vacationing in Capri, where they are staying in a yacht by Packer to enjoy a long and extended vacation. A report on NY Daily News said that the couple is likely to cover more places, including Cannes.
Reports have been abuzz on how Australian billionaire Packer has been trying to pursue Mariah Carey, but not many people know that the man himself is an entertainment mogul.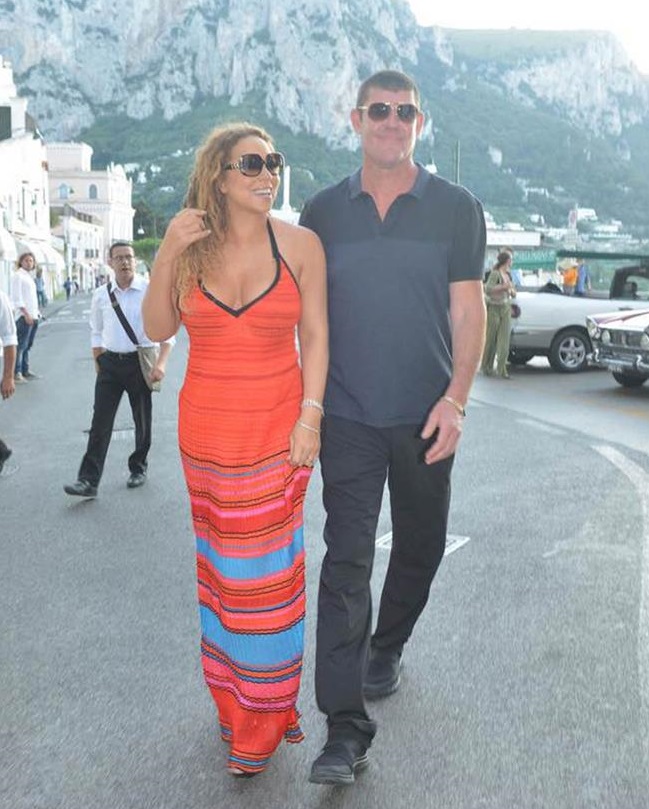 In fact, he is known to have an estimated wealth of $4.7 billion and is the fourth wealthiest person in the Kangaroo continent.
It is believed that Brett Ratner, who is a friend to Carey and a business partner to Packer, introduced the two people. Ratner and Packer jointly found the company RatPac Entertainment.
Carey was previously married to Nick Cannon, who filed for divorce after being six years into the marriage. The couple has two 3-year old kids, Moroccan, and Monroe.
The 45-year-old singer was previously rumored to be dating friend Ratner, but her new public appearance with Packer shows something else.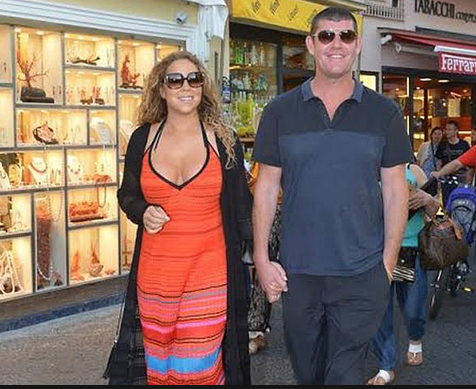 On arrival in Italy, the pretty single chose to share an image on Instagram and captioned it "Ciao Italia!!! #yay #vacation #italy."
For now it doesn't seem any official announcement is coming soon while fans and followers of the fan will have to be in the guessing mode. Is that just another vacation or something is brewing?