Taylor Shift has written an open letter to Apple opposing free their streaming services in the name of trial.
Apple Music is gearing up to offer its subscribers a three-month free trial but during this time singers, writers, and artists will not be paid.
Swift is not willing to give Apple Music a three-month-trial of her album '1989'.
She sarcastically closes her letter asking Apple if they give free iphones as free trial, She concluded: "We don't ask you for free iPhones. Please don't ask us to provide you with our music for no compensation."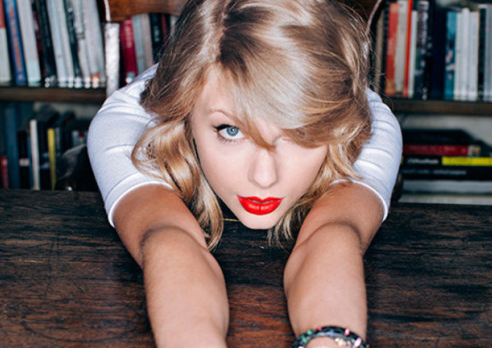 Taylor Shifts, explains in her letter: "I'm sure you are aware that Apple Music will be offering a free three month trial to anyone who signs up for the service.
"I'm not sure you know that Apple Music will not be paying writers, producers, or artists for those three months. I find it to be shocking, disappointing, and completely unlike this historically progressive and generous company."
Shift thinks that three months period is quite a long time to go unpaid, and it is also not fair to ask someone to work for nothing.
But she hopes to soon join Apple in progressing towards a streaming model that will be fair to all creating music.