Los Angeles – NHL's last season was challenging for Los Angeles Kings, and the offseason hasn't go very smooth either. However, the addition of veteran defense Christian Ehrhoff was a nice turn of events for the team.
For the Los Angeles team, the deal is a win because of the contract details. Ehrhoff's deal is for one season and will be paid only $1.5 million. That is less than what the Kings will pay fourth-line winger Kyle Clifford this season.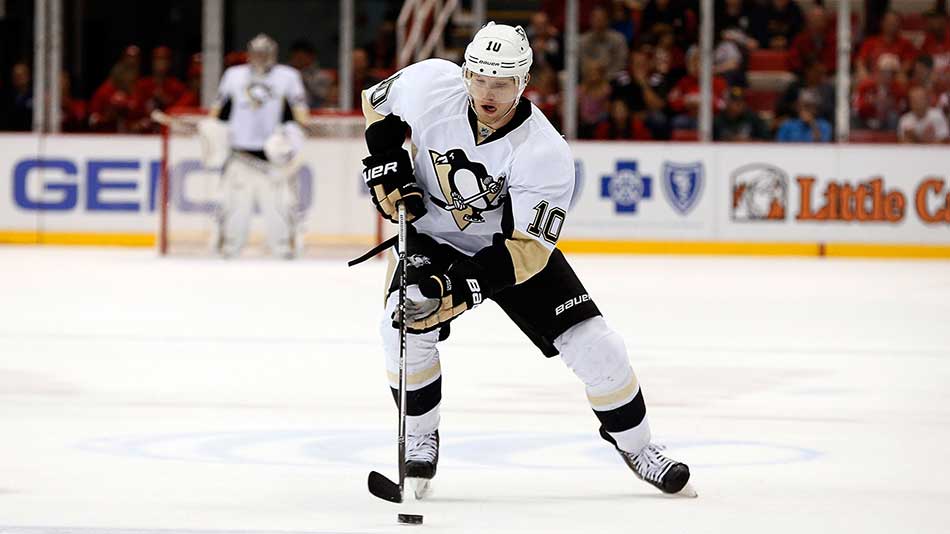 The addition of the new defenseman is also good news for the hockey team as Ehrhoff fits perfectly with the kind of game Darryl Sutter coaches.
All in all, Ehrhoff is no expensive, signed a short-term contract, and plays the style Sutter emphasizes. Most importantly, he has proven to be quite good, and will certainly help stabilize a proper defense corps which is currently facing some uncertainty.
It is a reasonable bet that the Kings included Ehrhoff. This may indicate that Slava Voynov will not be back with Los Angeles.
Voynov is currently under suspension from the league, after being charged with domestic violence. The defenseman had pleaded no contest to a misdemeanor domestic abuse charge and would be jailed for 90 days.
Source: Fox Sports