Recently, two clients of adultery website Ashley Madison, committed suicide and many others are now victims of extortion after hackers had access to their private information due to a leak.
Avid Life Media, the parent company of the dating website, offered a $500,000 reward to anyone who provides information on the hackers. The group of hackers identified as Impact Team, released confidential data of more than 32 million users worldwide.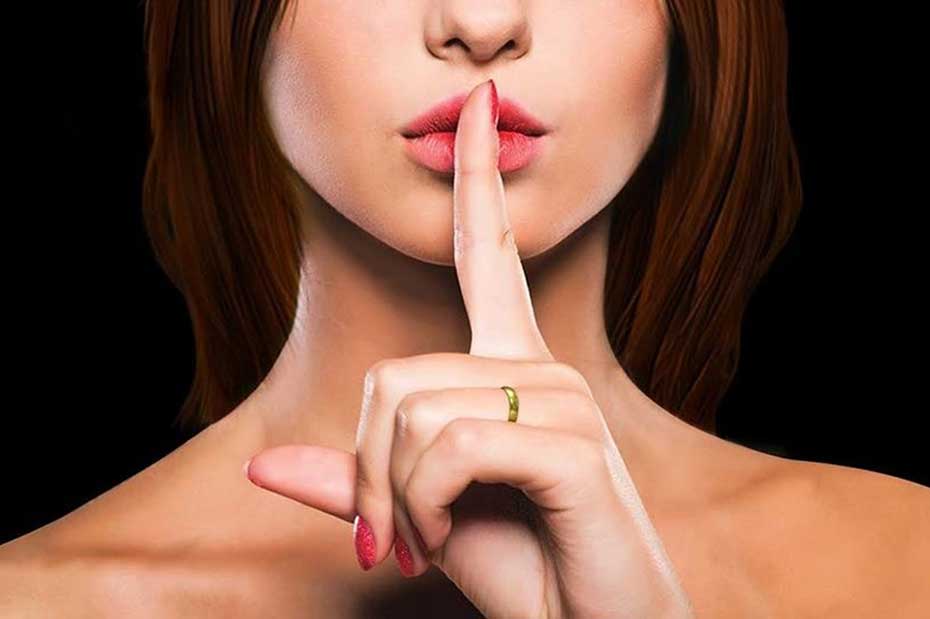 "This hack is one of the largest data breaches in the world and is very unique on its own in that it exposed tens of millions of people's personal information, including their credit card data. This is affecting all of us. The social impact behind this leak, we're talking about families, we're talking about children, we are talking about wives, their male partners," said Bryce Evans, staff superintendent with the Toronto police.
Evans stated that the police had received two reports of suicide associated with the leak. Also, several users have become victims of blackmail. For example, some users explained that one scam sends the subscribers an email threatening to expose their infidelity unless they pay the Bitcoin equivalent of more than $300,000.
Now, the infidelity website and its parent company were both sued in federal court in California by a man that alleged that the company failed to protect the customer's private information, claiming that he suffered from distress because of it.
The lawsuit, filed by John Doe, accuses Ashley Madison and parent company Avid Life Media Inc, "of negligence and invasion of privacy, as well as causing emotional distress," according to Reuters.
Source: Reuters