Phoenix, Arizona – Freeport-McMoRan Inc (NYSE:FCX) shares have fallen with the drop of copper and oil prices. For this, the company cut capital expenditure to reduce the revenue impact. For next year, the revised $4 billion capital expenditure (CAPEX) budget looks lean, but the sell-side firm envisions a few hundred more million reductions if stock price falls in the future.
Research analysts claim that the energy CAPEZ is still running above estimated sustaining levels, as Freeport-McMoRan works to grow production to 62 million barrel of oil equivalent (BOE). If copper prices recover to $2.88 per pound for 2016, the company should trade back over $20 per share.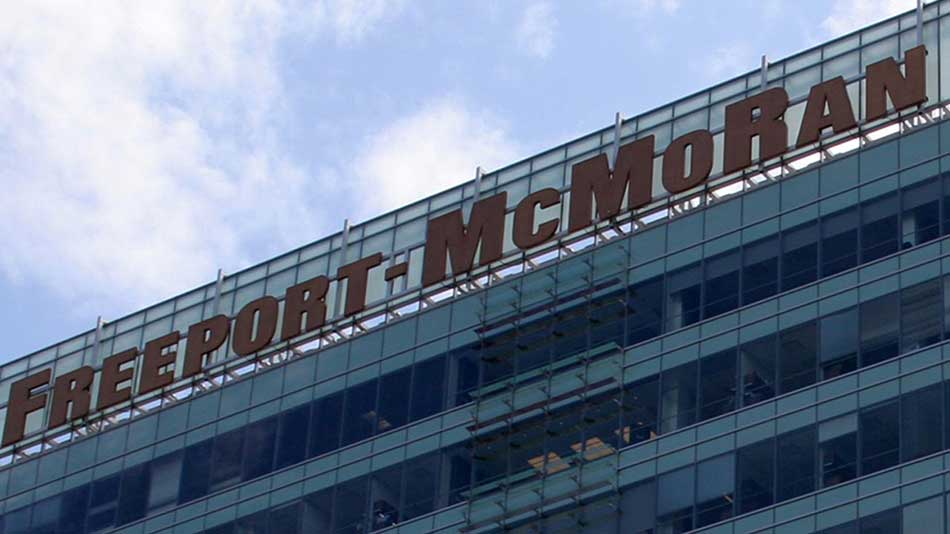 Moreover, the firm addressed the fact that after the market closed on Thursday, activist investor Carl Icahn disclosed an 8.5% stake in Freeport, looking for dialogue and potential Board representation in the company.
The sell-side firm projects potential value creation from divesting the oil & gas (O&G) business under the right circumstances. Furthermore, Freeport-McMoran management is aiming for something similar with its proposed oil and gas initial public offering (IPO), but intends to maintain control.
The short interest data of Freeport-McMoRan was also released earlier this week. On August 14, the total shares that were shorted by investors were 61.91 millions, which represent a decline of 431,130 shares during the period.
Currently, the short interest ratio remains at 1.99 days, rising from 1.71 days by the end of July. Overall, 6.06% shares are presently shorted by investors out of the total outstanding shares.
Source: Wall Street Journal