Aurora, Colorado – In Colorado, Amber McCullough gave birth to conjoined twin girls, Olivia and Hannah, via cesarean section Wednesday, Aug. 26. Quickly, doctor proceeded to separate to separate them under surgery. But unfortunately, Olivia didn't make it. Olivia's heart condition made it difficult for her to survive. However, Hannah remains in a critical state but stable and in a neonatal ICU while her mother is also recovering.
According to McCullough, she knew she was carrying conjoined twins when in her second trimester. When she found out, doctors told her that Olivia would not survive because she had a non-functional heart which had missing valves and only a single ventricle. The twins had separated kidneys and hearts, but the shared an abdomen, liver and intestinal tract.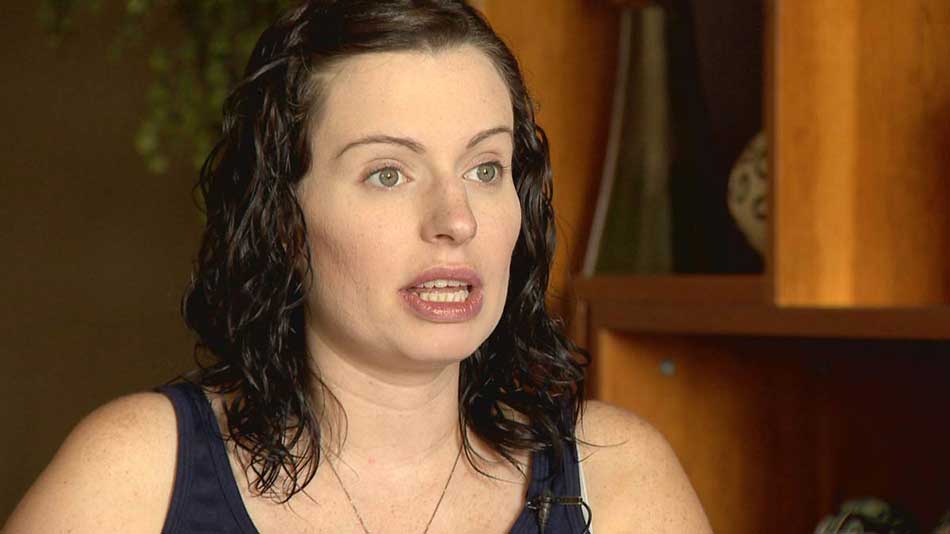 On Thursday, the Children's Hospital Colorado, where McCullough was admitted to deliver the twins, confirmed that Olivia had passed away. McCullough stated that if there was any chance, she would keep them together if both of them could live. Nonetheless, the mother said that the chance of saving one of her girls was worth the risk. She added that life would move on grieving for Olivia creating memories of the distinctly short but very lovely life.
McCullough is a captain of the US Army Reserves and a Minneapolis attorney for the victims of domestic violence. She is also mother of a 6 year old boy.
According to the University of Maryland Medical Center, cases of conjoined twins occur once every 200,000 births. Given that 40 to 60% of the time conjoined twins arrive alive, Olivia and Hannah may be considered lucky. Moreover, separations by surgery are rare. Since 1950, it is estimated that at least one of the twins will survive the procedure around 75% of the time.
Source: University of Maryland Medical Center