The U.S. Food and Drug Administration (FDA) issued a revised guidance on August 26, advising that all donated blood and blood components in the U.S. should be tested for Zika as a safety measure against the virus outbreak.
The agency recommends implementing donor eligibility standards. Temporarily, blood collection should cease until blood banks implement testing and start using pathogen reduction components. The revised guidance recommends testing all donated blood and blood products in the entire U.S. territory, to ensure the safety of the blood available for those who need blood or blood components transfusion, even when the nature of the Zika virus transmission is not certain.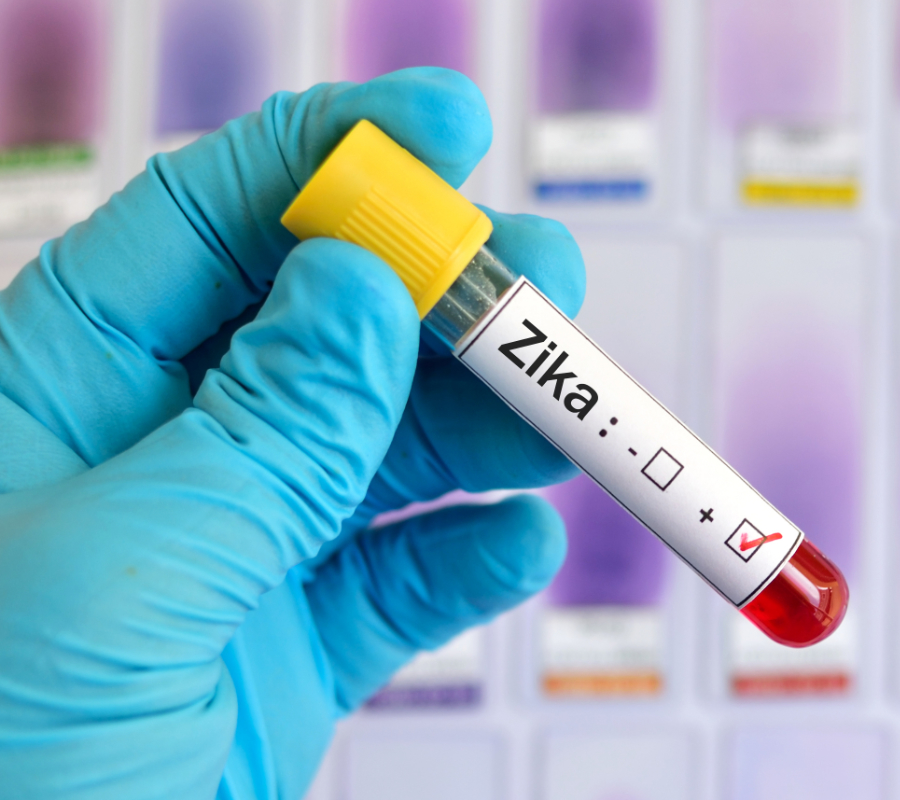 New FDA's guidances
In a 17-pages document, the FDA provides the Revised Recommendations for Reducing the Risk of Zika Virus Transmission by Blood and Blood Components, for immediate implementation without prior comment since public participation is not adequate considering the situation.
The first set of recommendations was released in February, establishing safety measures in areas with active Zika virus transmission and aiming individuals deemed to be at risk due to the areas recently visited or due to the presence of symptoms linked to the Zika virus infection in a recent period.
FDA commands blood establishments to implement the guidance immediately in states and territories with local transmission of the virus by mosquitoes that according to the Centers for Disease Control and Prevention (CDC) are mainly Florida, Puerto Rico and the U.S. Virgin Islands. On the other hand, the rest of the states and territories will implement the guidance in a phase over 4 to 12 weeks, depending on their risk profile.
About the transmission of the virus
Zika virus it's transmitted to humans primarily by mosquito bites, but sexual transmission and intrauterine, perinatal and laboratory-acquired related transmission has been reported and proved during the recent outbreak in South America.
However, transmission through blood transfusion was not considered up until 2013, when in the French Polynesia about 3 percent of samples from blood donors contained the virus. Those individuals, nonetheless, did not present symptoms before the blood donation. In Puerto Rico, some asymptomatic donors also tested positive for Zika and about 80 percent of individuals do not show any symptoms even when infected with the virus.
In some other cases where individuals do present symptoms, a phase from 3 to 12 days is pre-symptomatic, which leaves some space to the individual to believe they are not sick at all. The FDA, considering this background, decided to demand Zika tests in donors to avoid transmission from asymptomatic individuals to those in need of blood transfusion.
Donor eligibility and measures to reduce the pathogen 
The FDA provided clinical standards to blood banks to update existing regulations about donor eligibility. The blood establishment must fulfill these criteria to determine whether a person is eligible to donate.
In general, individuals who present any risk factor or feature that may be linked with weak health is not adequate to donor blood or blood components. Reliable evidence, such as clinical history and proof of recent travels, is needed to examine the possible donor's profile.
Also, additional measures can be taken with a view to reducing the presence of the pathogen in plasma. Technology for Pathogen reduction is available and approved by the FDA, and it can be used for Whole Blood or red blood cells in samples already stored in the blood establishments.
The FDA even considered allowing blood banks use pathogen reduction technology under investigation where approved mechanisms are not available.
Source: U.S. Food and Drug Administration