Facebook's Oculus has just acquired The Eye Tribe, a Danish company that specializes in eye-tracking technology. The details of the acquisition are not yet clear, but experts believe that Facebook wants to use The Eye Tribe's technology to improve its Virtual Reality system.
The price of the purchase is unknown. However, the transaction was confirmed on Wednesday by Oculus. The Eye Tribe's technology allows VR systems to save computational power by only generating perfect graphics where you're looking. Therefore, eye sensors are going to improve Virtual reality and augmented reality.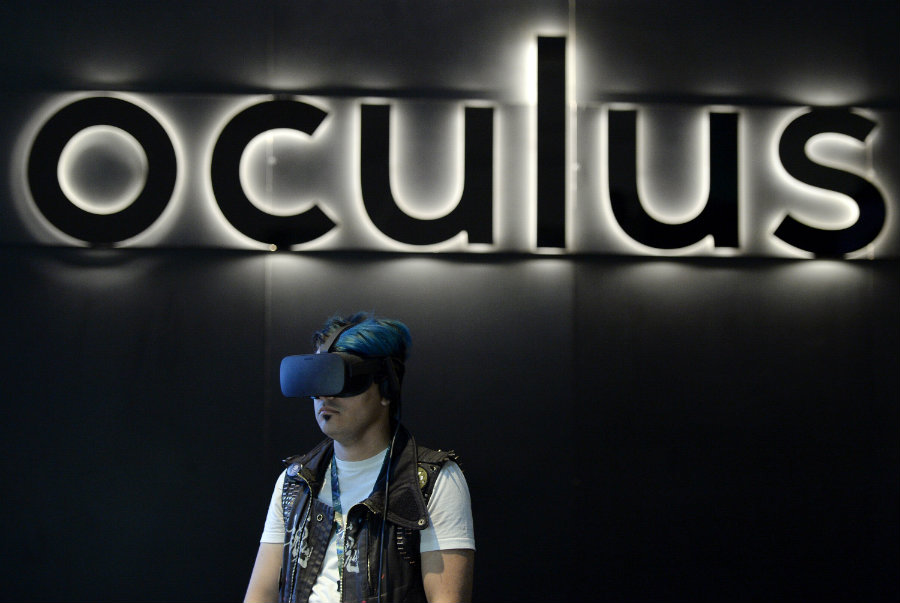 "This technology can basically go into any kind of device, everything from your smartphone to your watch, or your car to automatically detect if you're falling asleep behind the wheel, or in games where you could use your eyes to shoot," said The Eye Tribe's co-founder Sune Alstrop in 2014. "This is the kind of technology that's applied in fighter planes today, it is million dollar technology that we're bringing to the mass market."
Eye-tracking technology
The acquisition of The Eye Tribe by Facebook's Oculus has been confirmed. Though the details are not out yet, Oculus is likely to be interested in the technology developed by The Eye Tribe to improve its virtual reality systems. The Eye Tribe is a Danish company created in 2011. It specializes in eye-tracking software that enables eye movements to control consumer devices.
Their primary goal is to integrate this technology into products such as tablets, computers, and smartphones. They basically want eye-tracking to be a common household item making it available for the masses. The company has at the time obtained about $3 million.
One of its publicity shows how their software works when a person can scroll down a web page by just looking at the screen, making it easier to read without using hands. It can also be really helpful for people with motor disabilities since they could text, chat, or browse just by moving their eyes.
They developed a consumer-oriented eye tracking technology that can be bought for just $199, which is called the "Eye Tribe Tracker Pro." In 2014, the Eye Tribe started shipping its "Eye Tracking Software Development Kit."
Facebook is focused on improving Virtual Reality systems
This eye-tracking technology could be used to enhance virtual reality, which is apparently the reason behind the acquisition made by Facebook. The sense of immersion of the customer is enriched if the virtual reality system focuses exactly where the user's gaze is set on. As well, the foveated rendering can reduce the computational power needed to accomplish this level of immersion into the virtual reality.
Just like Facebook, other companies are getting more and more interested in eye-tracking technology and virtual reality systems. For example, Google acquired eye-tracking company Eyefluence in October. Eyefluence had raised about $21.6 million.
It is important to know that thought eye-tracking technology sound exciting and interesting, it also gives large enterprises another way to find out about people's private lives. They would be allowed to see what we are looking too.  Anyway, shortly, we might be using our smartphones by just staring at the screen.
Source: Forbes