Facebook has announced it is working alongside partnerships and the community to reduce censorship in the social network by allowing users to post more graphic content. It is also changing its nudity policy to accept "newsworthy" information.
Long has Facebook been criticized for unevenly applying its nudity policy. Now it appears that the company is trying to include the users' feedbacks to allow more graphic content into the media, according to a declaration made on Friday by Joel Kaplan, Facebook's vice president of global public policy, and Justin Osofsky, vice president of global operations and media partnerships.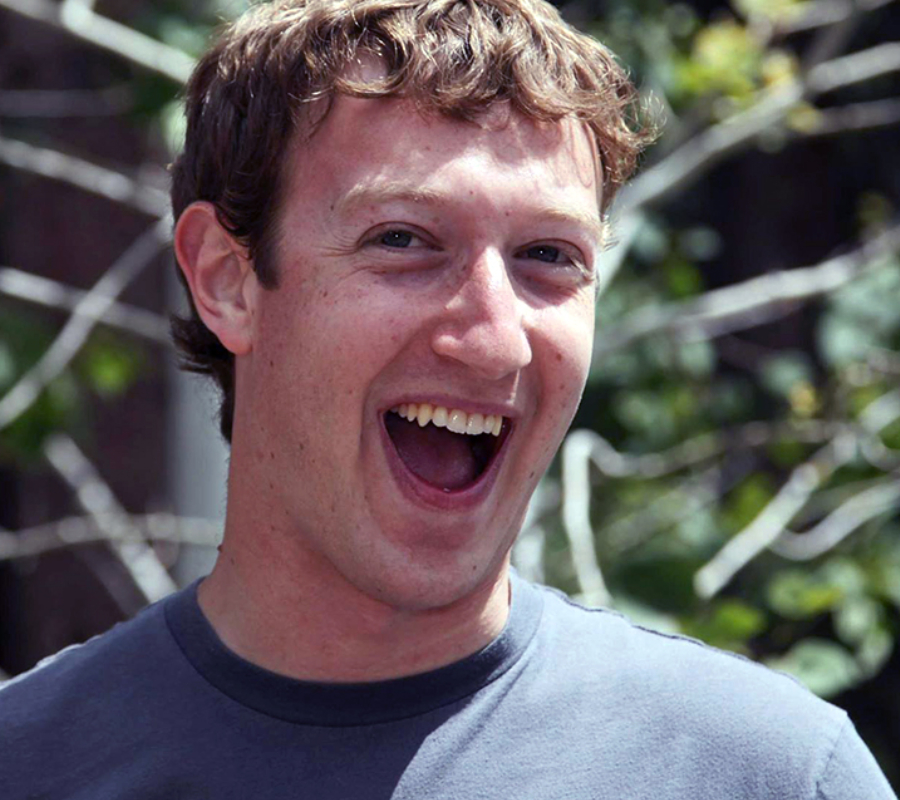 The representatives highlighted that observing the standards in different parts of the world is a hard task because the content of an image that is deemed as normal in one place might turn out to be offensive in another country.
"Whether an image is newsworthy or historically significant is highly subjective. Images of nudity or violence that are acceptable in one part of the world may be offensive — or even illegal — in another" said the Facebook Representatives on the statement
Critics against censorship in Facebook 
Users are conscious of the strict policy that the company has regarding violent and nudity content. If a user dares to violate the Community Standards, they probably will be facing some consequences. These consequences may result in a removal of the post, or even could lead to a temporary suspension of the user's account.
But Facebook is about to change the previous procedure. However, the whole announcement came as a result of recent scandals regarding the banning of a famous nudity post. The social media company decided to ban a photo of the "Napalm Girl"  —the one with a nude little girl from the Vietnam War— that was shared by a Norwegian journalist on his account and later on by the newspaper in which he works.
The comments among the Facebook community against that action resulted in the company restoring the photo. And now Facebook is allowing users to have more freedom of expression, permitting posts that are considered as "newsworthy."
Facebook loosens its policy
This is not the first time the social network has been under the public scrutiny for its censorship policy. Recently, the company banned a breast cancer awareness video, to restore it hours later, apologizing for the mistake.
Early this year, Facebook censored a video showing Philando Castile's last moments. The video was recorded and shared by Castile's girlfriend. Back then, the company said they had taken it down due to a technical glitch in the system.
"In the weeks ahead, we're going to begin allowing more items that people find newsworthy, significant, or important to the public interest — even if they might otherwise violate our standards." said Joel Kaplan.
Source: Smart Stock News