Acknowledging that Facebook's CEO Mark Zuckerberg publicly declared on Aug. 16 his concerns about racism and white supremacy after the rallies that left 3 deaths and many injured in Charlottesville, he seems to have a big problem by controlling hate keywords. According to a report released by ProPublica on Thursday, the social network allows advertisers to specifically target ads to people who search for racist terms – like "Jew hater" and "How to burn jews" among other antisemitic queries.
Additionally, BuzzFeed News announced on Friday that Google has the same problem. The media purchased and published on last week a campaign targeting hate-speech words – like "black people ruin neighborhoods," and "Why do Jews ruin everything." At the end of the week, the leaders of the campaign wrote those words into the ad-buying platform, and saw that Google suggested them other hateful phrases like "the evil jew" and "jewish parasites."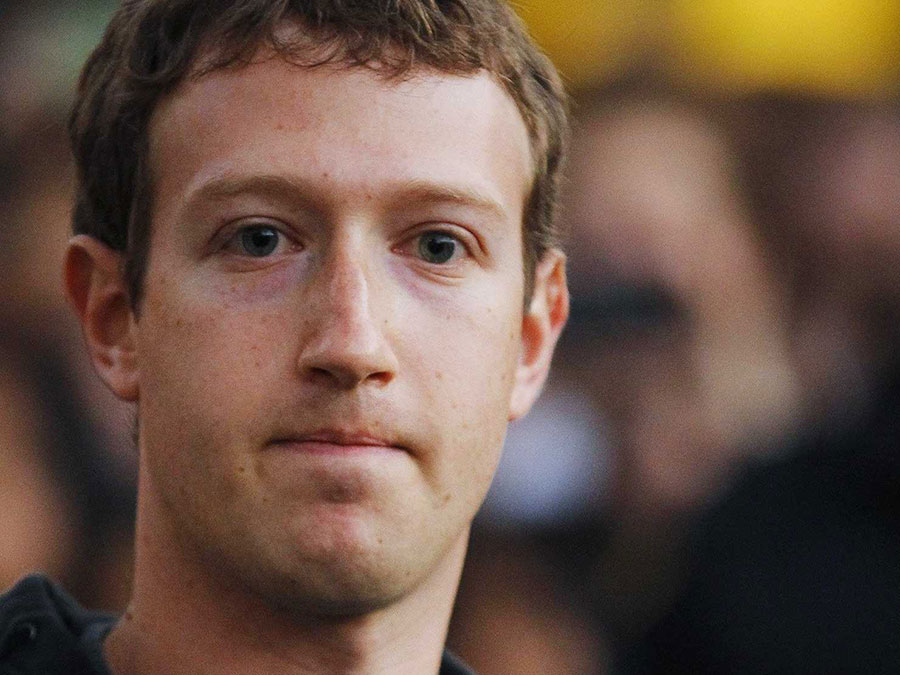 However, after BuzzFeed reported about its campaign, Google disabled many of those ads – except "blacks destroy everything." According to BuzzFeed News, the eligibility of a phrase doesn't guarantee that an ad campaign "will run against" the same phrase. It doesn't mean that the keyword used is completely approved because it might still be under review – which means that the keyword used for hate speech might be approved or disapproved.
17 ad impressions were published before Google took off the keywords.
"Our goal is to prevent our keyword suggestions tool from making offensive suggestions, and to stop any offensive ads appearing. We have language that informs advertisers when their ads are offensive and therefore rejected. In this instance, ads didn't run against the vast majority of these keywords, but we didn't catch all these offensive suggestions. That's not good enough and we're not making excuses," said Google's Senior Vice President of Advertising, Sridhar Ramaswamy, on a second statement. "We've already turned off these suggestions, and any ads that made it through, and will work harder to stop this from happening again."
Facebook was the first blamed of allowing hateful ads
After the first ProPublica's report, Facebook said that happened due to the software algorithms, but the company didn't go very deep into the matter. However, Facebook said on Thursday night that it was going to temporally stop offering advertisers the keywords that were already reported, hoping to fix the problem very soon.
"There are times where content is surfaced on our platform that violates our standards," said the Facebook's product management director, Rob Leathern. "In this case, we've removed the associated targeting fields in question. We know we have more work to do, so we're also building new guardrails in our product and review processes to prevent other issues like this from happening in the future."
Unlike traditional media companies that select audiences for their advertisers, Facebook's algorithm allows the company to study the user by the content shared, liked, commented, and more. This lets the social network to know what kind of user it is, and to choose what kind of ads it should offer.
Source: BuzzFeed News