London – European stocks rose on Monday, due to Glencore's plans to cut debt and reduce its African copper operations. Meanwhile, markets in Asia continue to fall due to weakness in China after a four-day break in the country.
Trading was lighter than usual over the weekend as US markets closed for Labor Day and investors continue to figure out when the Federal Reserve will make the final call to increase US interest rates for the first time since 2006.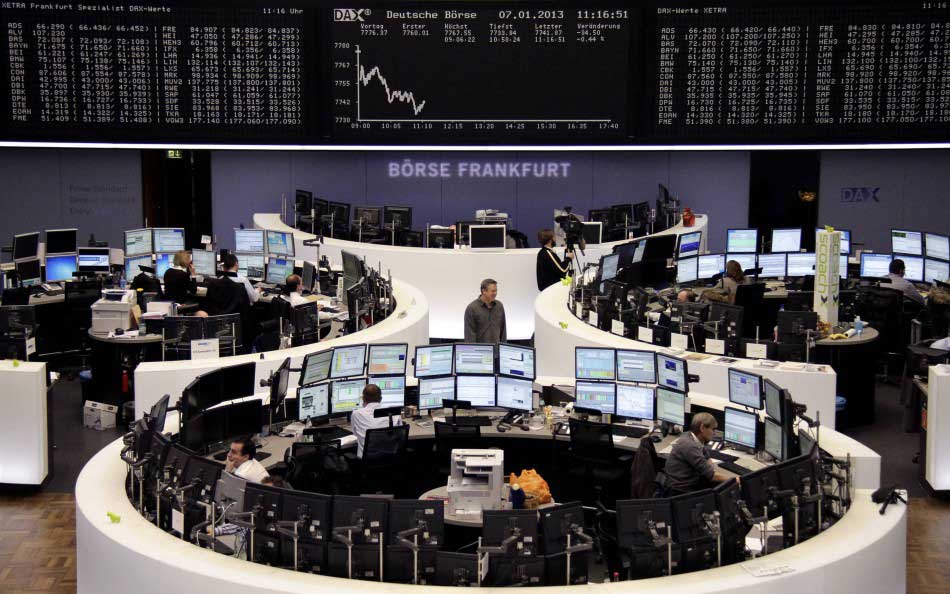 Europe's market situation
The FTSEuroFirst index of leading 300 shares closed up 0.5% at 1,399.34 and the mining giant FTSE 100 index ended up 0.52% at 6,074.52. The FTSEurofirst 300 Index is part of the FTSEurofirst Index Series, which measures the performance of European portfolios.
Both indexes had been over 1% previously. Glencore shares rose 7% after it said it will suspend dividends, sell assets and raise $2.5 billion in a new share issue as it seeks to cut its debt to $20 billion by the end of 2016.
"Concerns regarding the group's balance sheet have weighed heavily on the share price in recent weeks. Whilst uncertainties regarding prospects for China and its impact on the mining sector remain, Glencore management appear to be taking firm action to try and remove the company from the eye of the storm," said Keith Bowman, equity analyst at Hargreaves Lansdown.
Glencore is a multinational commodity and mining company, which in 2014 ranked tenth in the Fortune Global 500. Currently, it is the third largest family company in the world. The company announced its plan to cut debt as prices for its key products, such as copper and coal, have decreased for more than six years due to concerns over China's economy. Even with Monday's opening, its shares are still down more than 50%. Glencore claimed it will suspend production at two of its mines, taking 400,000 tonnes of copper supply out of the market.
As for Germany's DAX was up 0.7& at 10,108.61 points and France's CAC 40 was up 0.59% at 4,549.64 points, both reducing by half their opening gains. Furthermore, Britain's FTSE 100 and Italy's FTSE MIB increased 0.5 to 0.6%.
Concerns over Asia remain
Analysts suggest that European equities remain vulnerable to further declines because of continuous concerns about the economic growth in China, world's top metals consumer.
MSCI's broadest index of Asia-Pacific shares outside Japan fell 1% after China's markets reopened after a four-day-break as Beijing celebrated 70 years since the end of World War II. Shanghai shares initially increased 1.8% after the weekend, but went down again to 1.6%.
Chinese exchanges announced on Monday their efforts to reduce the volatility in stock markets and would introduce a 'circuit breaker' on one of the country's benchmark stock indexes to "stabilize the market." On the other hand, China's policymakers and regulators claim that they will apply deeper financial market reforms. They emphasized signs that the economy was stabilizing, but reduced 2014 growth figures and said foreign exchange reserves fell by $93.9 billion in August, to $3.55 trillion.
Source: Reuters