The Electronic Entertainment Expo (E3) has unveiled many of the most anticipated video games that are set for release over the next year.
After the event ended on Thursday, here are the Xbox and PS4 games that made the best impression and will have gamers eagerly awaiting their release in the months to come.
The first game to be aware of is Halo 5: Guardians, which is the latest installment of this popular franchise.
Just like the previous games in this series, it's a fast-paced, first-person shooter game that sends players throughout the outer space to perform a variety of missions.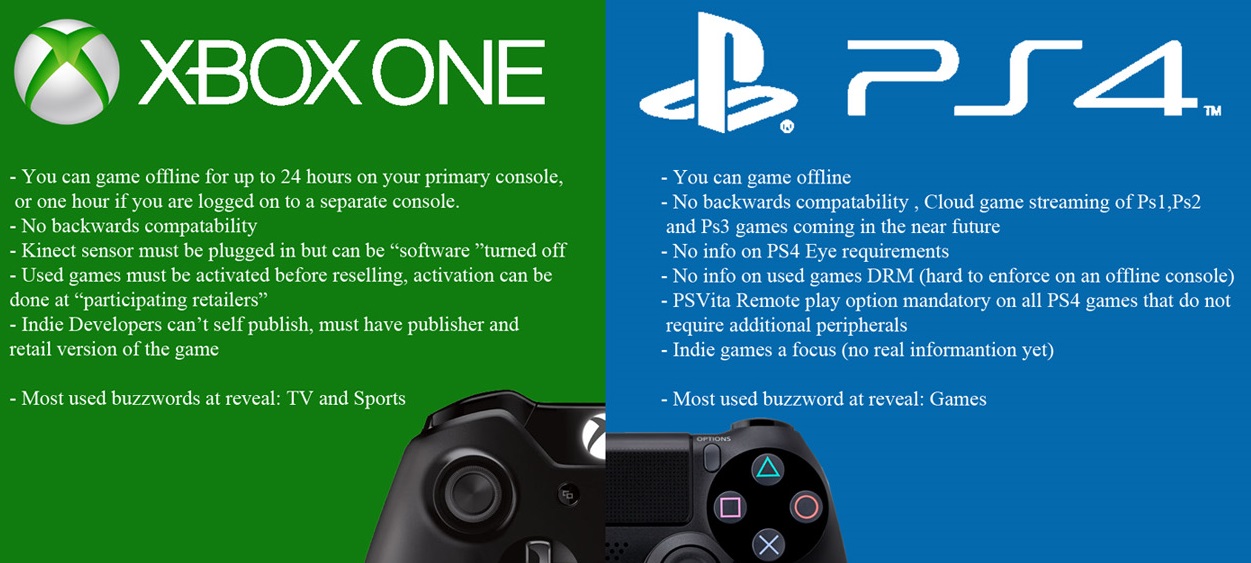 In a twist, players will be hunting down Halo's super-soldier hero in Guardians. The latest from one of Xbox's most famous franchises is set to hit shelves on October 27.
Another well-known Xbox franchise coming out with a new game is Tomb Raider. E3 was the debut of Rise of the Tomb Raider, which is the follow-up to 2013's Tomb Raider reboot and goes on sale November 10.
Crystal Dynamics is developing the game, which will follow Lara Croft, as she develops into a dangerous killer.
One game that's available for both Xbox and PS4 is Star Wars Battlefront. Star Wars games are as relevant as ever with the release of Episode VII: The Force Awakens later this year.
Battlefront will be released on December 8 to coincide with the movie.
Of course, this game takes players back to the original trilogy with young Luke Skywalker and company, which isn't a bad thing.
With multiplayer features that allow up to 20 users at one time and gameplay that recreates the look and feel of the movies, this was one of the standout games at E3.
The most anticipated games for PS4 that was on display at E3 was The Last Guardian.
This game has drawn strong comparisons to Ico and Shadows of the Colossus in terms of its style and gameplay.
The player teams up with Trico, a giant bird-dog creature, to solve puzzles and evade any enemies that may get in the way.
After the game was originally announced at E3 in 2009, it's suffered multiple setbacks and will finally be released in 2016, and so after the sneak peek at E3 the excitement among users will be palpable.