The bug responsible for Selena Gomez's Instagram account being hacked earlier this week appears to have affected a greater number of accounts than Instagram had recognized. Most of these accounts belong to important figures of entertainment.
This bug exposed personal information of the accounts' holders. Emails, numbers and sensitive information of millions were hacked. Soon, Instagram published a statement where it said that the hack was only limited to verified accounts and that the bug had been fixed. However, today the company admitted that holders of non-verified accounts were also affected.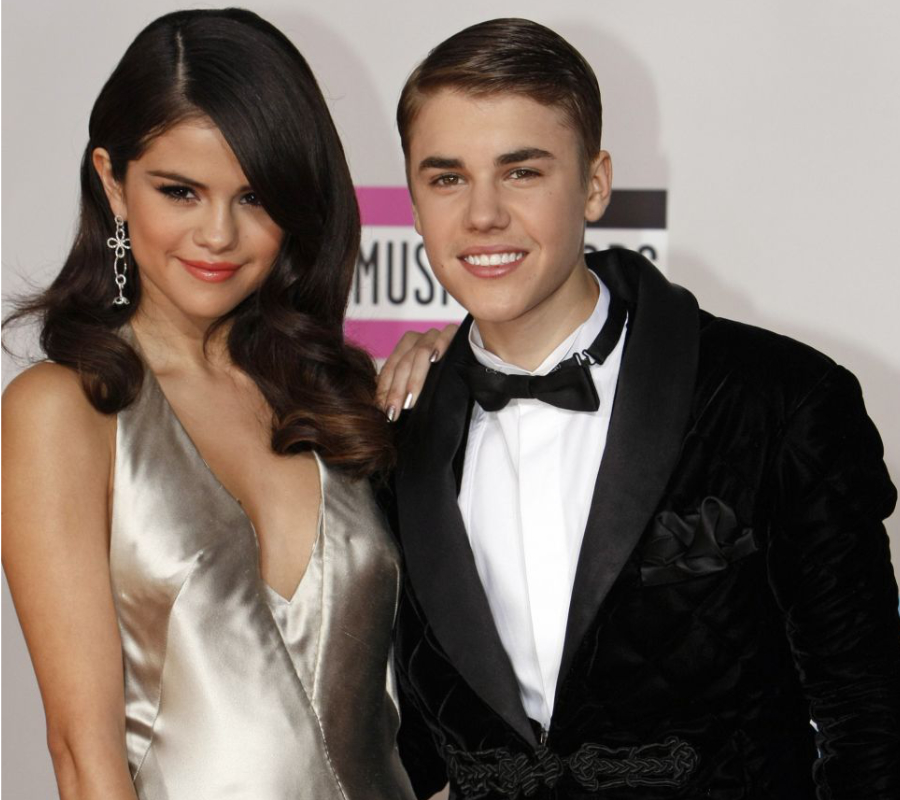 "We care deeply about the safety and security of the Instagram community, so we want to let you know that we recently discovered a bug on Instagram that could be used to access some people's email address and phone number even if they were not public. No passwords or other Instagram activity was revealed" expresses Instagram's statement. "We quickly fixed the bug, and have been working with law enforcement on the matter. Although we cannot determine which specific accounts may have been impacted, we believe it was a low percentage of Instagram accounts"
Nude photos were leaked in Selena Gomez's account while it was hacked
Many celebrities are concerned after Selena Gomez's Instagram account was hacked. Gomez, 25, is the most popular celebrity on that social network with more than 125 million followers. However, the singer and actress was a victim of this cyber-attack. While the account was hacked, a nude snap of Justin Bieber was posted. It was the same that was published after Gomez's and Bieber's vacations in Bora Bora in 2015. Gomez and Bieber made their relationship public in 2011, but are no longer together.
The actress confirmed that her account was hacked soon after. The account was shut down and removed and it was reinstated shortly afterward without those images. Bieber said that those images on the social network made him feel "super violated".
Instagram contacted high-profile Instagram users to recommend them to change their password after this accident.
At least 1,000 popular Instagram accounts were affected by the hack
Celebs also fear that direct messages and photos they have shared with friends in that social network could also be released online. Instagram said that the hackers were able to have access to the phone numbers and email addresses of the most popular users.
Hours after the hack was discovered, the hackers created a searchable database named Doxagram, where users can look up for the information of Instagram's holders by paying $10 per search. The information of at least 1000 accounts was revealed on Doxogram and among them, there was the information of the 50-most-followed Instagram accounts.
Currently, there are about 700 active Instagram accounts and the hackers say they have found private information of 6 million accounts. The passwords of the affected account were not hacked, according to the company.
Instagram is very sorry about this incident
Instagram hasn't said how many accounts were affected by the hack because at the moment, they don't know. However, the company did let people know that the bug was fixed and apparently, as of 5:50 p.m. on Friday, Doxagram was offline. It is not clear whether the hackers might use this information in a different way. Some have said that the information of celebs is floating around on the dark web.
Some of the affected stars were Emma Watson, Emilia Clarke, Leonardo DiCaprio and Channing Tatum. In the music world, it was reported that Harry Styles, Adele, Ellie Goulding, Victoria Beckham, Beyoncé, Lady Gaga and Rihanna, Taylor Swift could have been affected among other celebrities. As well, some high-profile athletes such as Zinedine Zidane, Neymar, David Beckham might have been targets of this hack. It might be advisable for celebs to change their phone number and email addresses.
"Out of an abundance of caution, we encourage you to be vigilant about the security of your account and exercise caution if you observe any suspicious activity such as unrecognized incoming calls, texts, or emails. Additionally, we're encouraging you to report any unusual activity through our reporting tools", stated Instagram yesterday. "Protecting the community has been important at Instagram from day one, and we're constantly working to make Instagram a safer place. We are very sorry this happened"
Both verified and non-verified accounts could be affected. Therefore, Instagram said that people can report this kind of problem by accessing the menu of the app, then selecting "report a problem" and then tapping on the "Spam or Abuse" option. The company is also working with law enforcement to combat the sale of the information of their users.
Source: The Verge