New York – Stephen Colbert's ratings push started three months before his scheduled September 8 debut on CBS's "Late Night." He must prove to be really good if he wants to reduce the $100 million advertising gap between CBS's "Late Show" and NBC's late night leader Jimmy Fallon.
Colbert left from Comedy Central after nine years, on December 18, 2014. He will start a new talk show September 8 in David Letterman's 11:30 pm slot. Currently, Jimmy Fallon is his biggest competition.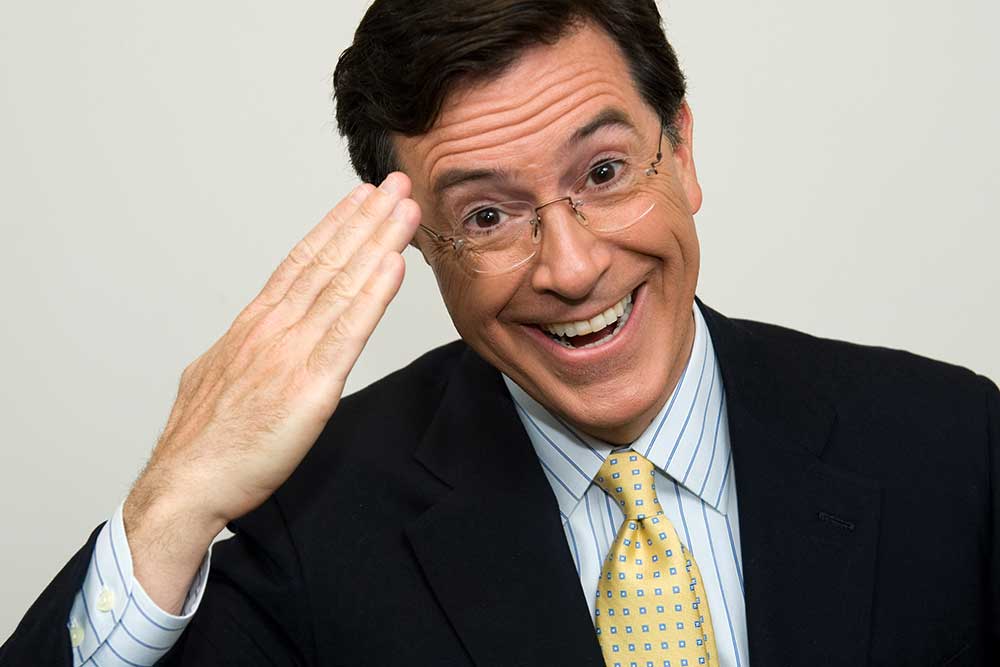 In 2014, "The Tonight Show Starring Jimmy Fallon" made $196.3 million, meaning 47.6% of the $412.1 million that advertisers spent at 11:30 on ABC, CBS and NBC. This year, Fallon increased his percentage take, going from 51.5% in the third quarter to 55% in the fourth quarter.
For CBS, the ad revenue slipped from 27.6% of the total in the second quarter to 27.2% in the third quarter to 22.5% in the fourth quarter.
Much of Fallon's success is due to the show's reach for those who don't necessarily watch the live TV show. He has made several videos viral on social media, for example his famous lip sync battles. The YouTube hit resulted in 7.9 million subscribers. One video featuring actress Emma Stone, for instance,  has 58 million views.
It is no secret that TV networks should also focus on the digital viewers. CBS have had success in this area with "The Late Late Show With James Corden." The 37-year old Corden's "Carpool Karaoke" skit is proving popular, reaching 899,000 YouTube subscribers. The one featuring Justin Bieber has 32.7 million views.
"It's an exciting time in late night at CBS. With Corden's early success and the much-anticipated arrival of Colbert, we have commitments, demand and overall enthusiasm across all key advertising categories," said Jo Ann Ross, President, Network Sales for CBS Television Network.
Source: New York Post