England – New study suggests that the urban tale of feline's independent nature may have a scientific explanation, as cats do not develop an emotional attachment with their owners the way dogs do.
At the University of Lincoln in England, Dr. Mills and his research team observed the behavior of 20 cats in an unfamiliar room either by themselves, with a stranger, or with their owner. The cats for the study were selected based on owners who said their felines were particularly attached to them.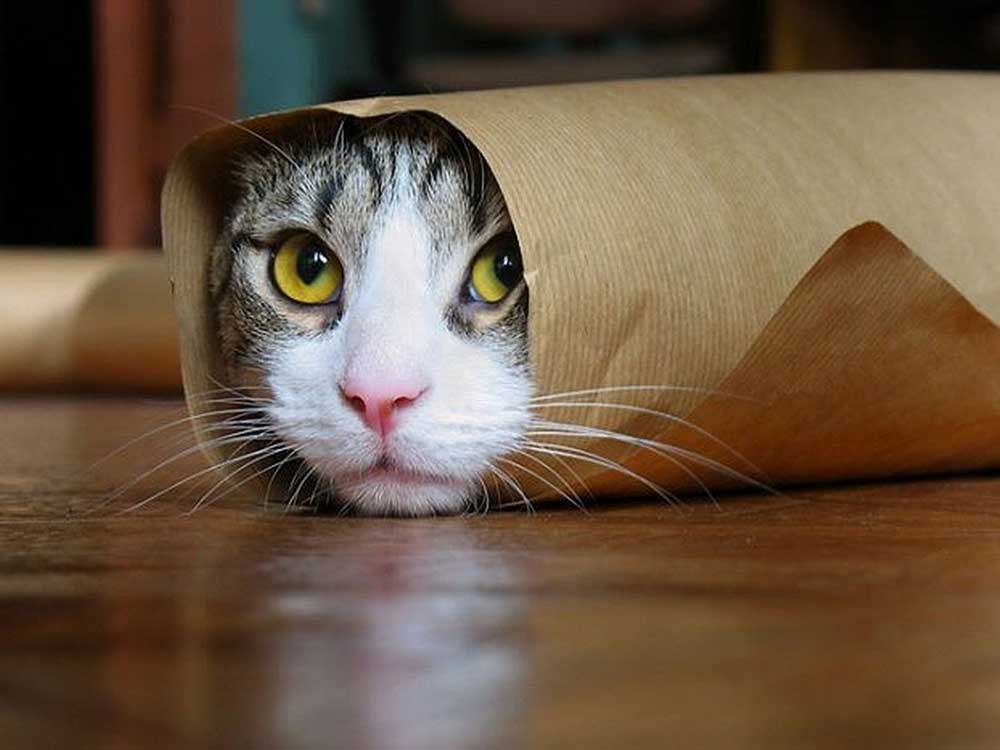 "The domestic cat has recently passed the dog as the most popular companion animal in Europe, with many seeing a cat as an ideal pet for owners who work long hours. Previous research has suggested that some cats show signs of separation anxiety when left alone by their owners, in the same way that dogs do, but the results of our study show that they are in fact much more independent than canine companions. It seems that what we interpret as separation anxiety might actually be signs of frustration," said Mills.
In multiple scenarios, three different characteristics were evaluated: (i) the amount of contact sought by the cat; (ii) the level of passive behavior; and (iii) signs of distress caused by the absence of the owner. The results were that besides an additional meow with their owners, cats do not show any evidence suggesting a special connection with their humans. This "doesn't mean that cats don't love", said Daniel Mills, lead author and veterinary behavioral medicine researcher, it means cats don't seek for their owners as more than a food source. They don't look for safety or security.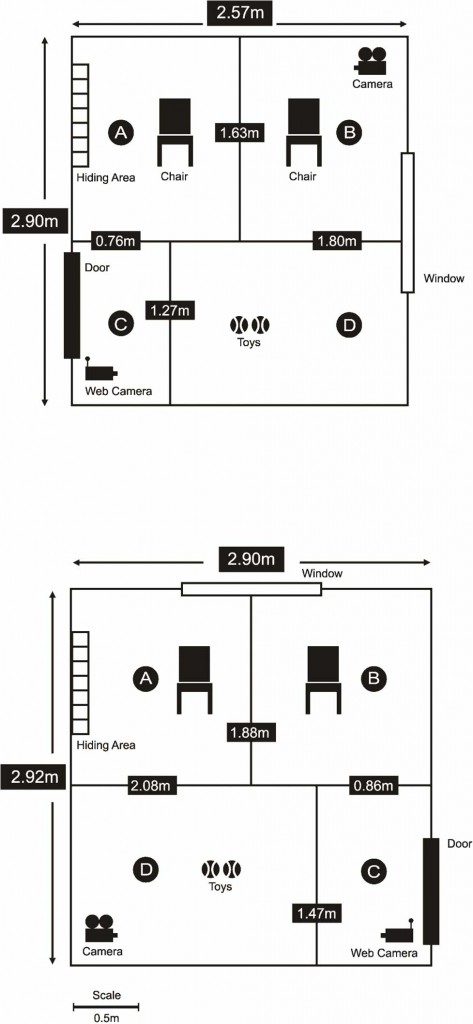 "If you think about it, why should cats depend on people for safety and security?" Mills said. "Cats are naturally very independent hunters."
Source: PLOS One