WhatsApp announced Thursday in a blog post that it would soon start sharing data with Facebook, its parent company. The move marks the first revenue-related decision the instant messaging service has made since it was first launched in 2010.
The idea is to find the best ways to connect users with businesses that matter to them and continue giving them an experience free of third-party ads and spam, according to the blog post. Users' phone numbers will be shared with Facebook and its family of companies, which include VR firm Oculus Rift and the photo-sharing network Instagram. 
Instead of having to see banner ads on the instant messaging app, users will be able to communicate with the businesses they are interested in , directly through the platform. 
WhatsApp was careful to remark that neither it nor Facebook would have access to users' encrypted messages and that advertisers would not be able to get individual phone numbers.
Whatsapp founder Jan Koum said the service will always be focused on giving users a fast, simple and safe way to connect with friends and loved ones around the globe.
"Our values and our respect for your privacy continue to guide the decisions we make at WhatsApp. It's why we've rolled out end-to-end encryption, which means no one can read your messages other than the people you talk to. Not us, not Facebook, nor anyone else," added Koum in a blog post.
Potential legal challenges
When WhatsApp was acquired by Facebook in 2014, Mr. Koum promised that the deal would not affect the privacy policy of his mobile messaging service.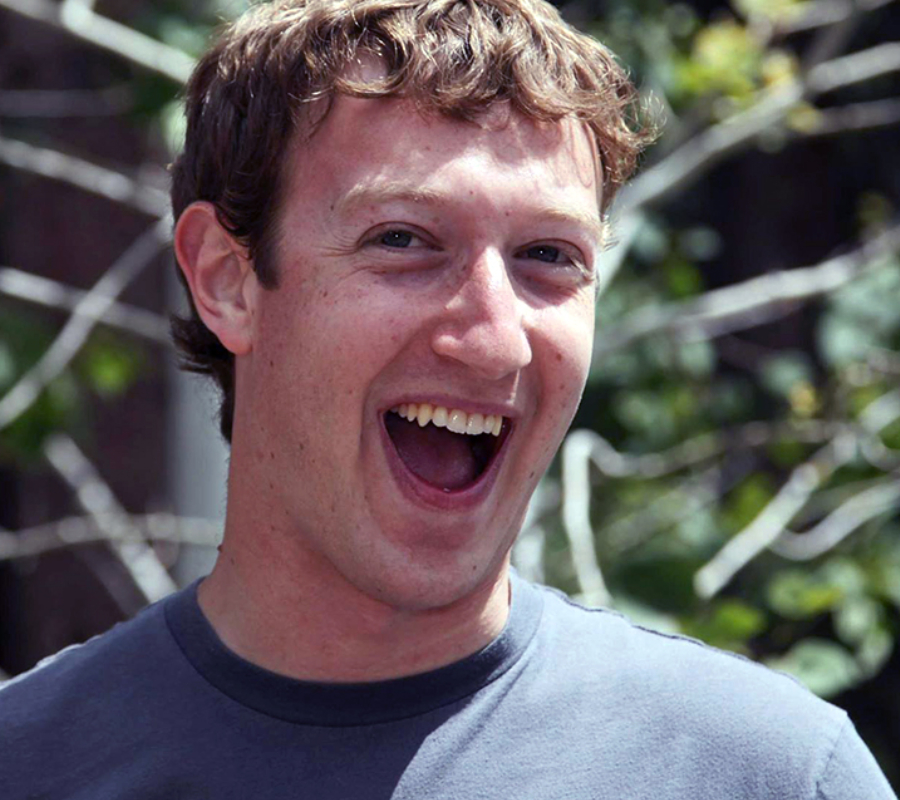 "We don't know your birthday. We don't know your home address," Mr. Koum wrote in a blog post at the time. "None of that data has ever been collected and stored by WhatsApp, and we really have no plans to change that."
Marc Rotenberg, president of the Electronic Privacy Information Center in Washington, said the privacy advocacy group would file a complaint on Monday with the Federal Trade Commission to stop WhatsApp from launching its new privacy policy.
Mr. Rotenberg told The New York Times by email that many people signed up for WhatsApp but not for Facebook because they relied on the messaging service's privacy practices.
He noted that the lack of action from the F.T.C. would clearly mean that there is no guarantee users' data will be protected even when they choose better privacy services.
In Europe, where data protection rules are tougher, legal action has been taken against Facebook, since a number of national regulators allege the company illegally collected information online from people who were not signed up on the social network. The company said the accusations were false.
How to opt out of sharing data for Facebook ad-targeting
There is only a partial opt-out. Users who have not accepted WhatsApp's terms and conditions can tap to read the full terms of service and privacy policy. Tech Crunch explained that it is possible to scroll to a control at the bottom of the text where users will find a check-box option for sharing the data. People have the chance to untick before hitting agree.
In case a person has already agreed without unchecking the box to share their data with Facebook, they will be given the chance to make the same choice within 30 days via the settings page in WhastApp.
Source: The New York Times