Tumblr announced on Tuesday a new advertising program placing ads on its more than 306 million blogs. They also tackled the possibility to start paying bloggers for their content late this year.
Under the new Verizon ownership, Tumblr introduced a new program to display ads on its blogging website with the aim of generating more funds from ads sales. The social blogging site will start placing ads on all its users' blogs. Users have the option of turning off on blog advertising in the website's settings if they are not comfortable with the new feature. The idea comes after considering the website's content as potential future projects that might get developed in large scale.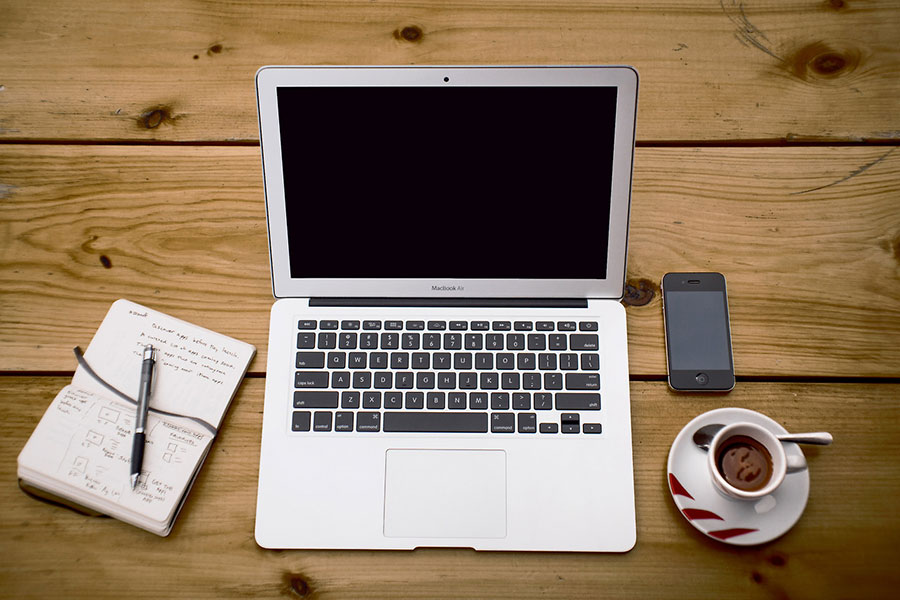 "Tumblr is a place where brilliant, creative, funny, impossible people shape culture. Some of you have even turned your passions into jobs: book deals, music careers, paid gigs with the Creatrs program. Now, (soon!) that opportunity will be available to any eligible Tumblr—poet, musician, fan artist, and misfit weirdo memelord alike" wrote Trumblr in an official announcement released on Thursday.
This time, Tumblr wants to value blogger's job and give more opportunities to advertisers. The Tumblr staff did not specify details about how much or when bloggers will get revenue splits from ads sales, but it has guaranteed efforts are being conducted to make announcements relating the subjects as soon as possible.
Bloggers will receive some of Trumble's revenues
As part of one of Tumblr's biggest projects, users will get paid for the ads shown on their blogs any time in future. Tumblr founder, David Karp, wrote on Tuesday that users won't get a cut of any ads right now, although they will get a revenue split at some point in the future.
Apparently, those who want to get paid for their work in the blogging site will need to be registered with the company to receive some revenues from ad sales later this year. On the staff's announcement, Tumblr said its staff is still figuring out details about the whole idea of remunerating users for their content on the website. It was also announced that as soon as the team finalizes working out on details, they will be publicly released.
"We're still working out the details of the partner program, but as soon as we have details to share, we'll make announcements right here on trusty Staff. Just so you know: You won't be able to make money until you register for the program—which is coming soon," wrote Tumblr staff on the Blogspot.
Here's why contemporary art is obsessed with basketball: https://t.co/zdECo1vHBl (via @CreatorsProject) pic.twitter.com/PFUff3bBLp

— Tumblr (@tumblr) July 27, 2016
The statement continued by saying that Tumblr has not stopped working on new features to improve the website as well as delivering solutions to beneficiate both: bloggers and advertisers. With the split revenue idea, Tumblr aims to value precious blogger's work on the website at the same time it pushes ahead to generate more funds.
The ads will start appearing Thursday across its network of blogs to give brands access to Tumblr's 550 million monthly bloggers' content. In the case Tumblr users do not want to participate, they have to opt out of the program.
Source:  Tumblr Staff