New York – Tesla Motors Inc's (NASDAQ:TSLA) keeps raising the bar on the fabrication of vehicles. The new Tesla Model S P85D has been awarded by Consumer Reports with a score of 103 on a 0-100 scale. The 80-year old publication said it has been the best car it has ever tested due to its performance on road tests.
The electric car P85D won over the score of its sibling, the single-engine Tesla Model S Sedan, which scored 99 back in 2013. It comes at a price tag of $127,000.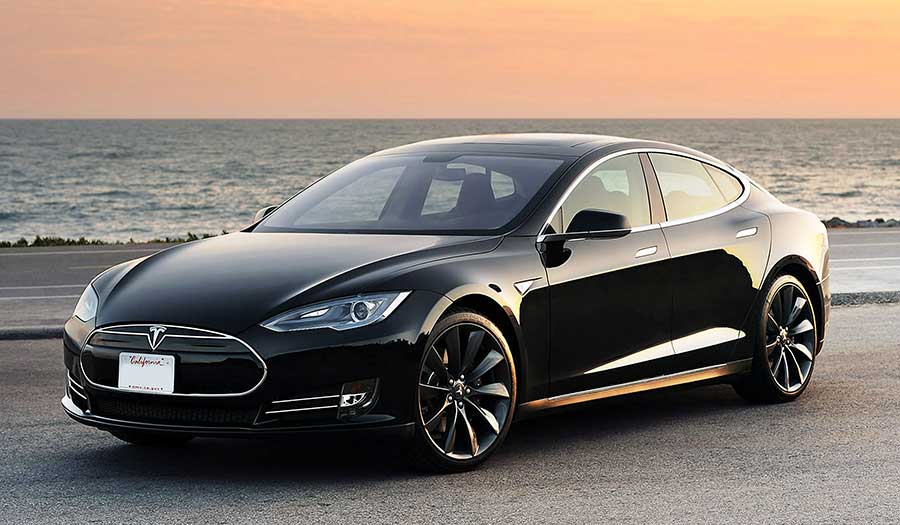 "[The vehicle] initially scored 103 in the Consumer Reports' Ratings system, which by definition doesn't go past 100… so we had to make changes to our scoring to account for it." Mark Rechtin, automotive editor for the consumer group, explained.
Does electric means 'slow'?
Its electric-only engine impulse the car from 0 to 60 miles per hour in 3.5 seconds, quicker than the original Model S. The Consumer Reports say that an "insane" driving mode has been specifically provided in the vehicle due to its high speed.
Comparing it with the original Model S, the new car has better braking and handling. It's also more energy efficient delivering the equivalent of 87 miles per gallon.
Enjoy the 'insane mode'
Mark Rechtin, auto editor of Consumer Reports said on an interview "Usually, when you review the base model and then the performance model, you get more performance but lose efficiency […] That didn't happen here. In fact, it got more efficient. The car defies the laws of physics."
However, there are a couple of details about the new Tesla car that jeopardize its perfect score. In the first place, the new car's ride is louder than the original Model S, and the fit and finish of the P85D interiors aren't as classical as the Model S. Moreover, long roads could be a problem if a charging station is not available on the way.
Source: NY Times